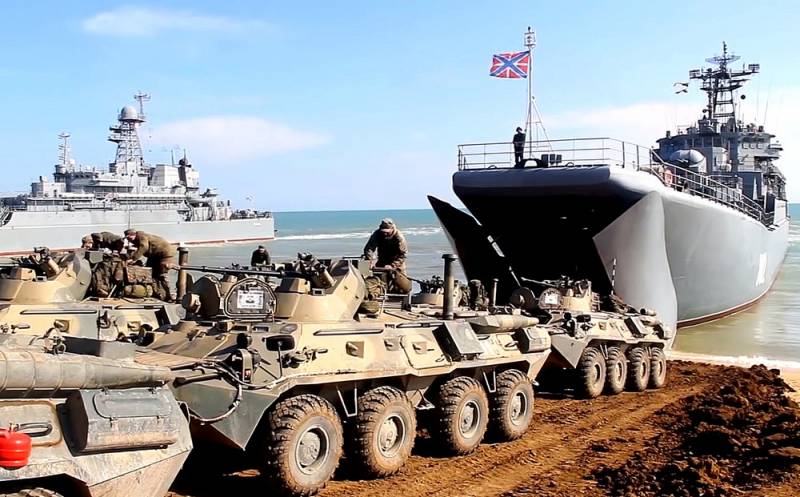 The intelligence services of European countries are analyzing the combat capabilities of the Russian armed forces and their ability to withstand NATO armies. Finnish intelligence officers also shared their opinion on the combat readiness of Russian military personnel.
The Finnish Defense Ministry released a document describing the actions of the country's intelligence services. The message also contains information about Russia and its army. Thus, according to Finnish experts, Moscow, if necessary, is ready to use its combat units anywhere in the world, including in European countries.
Helsinki is to some extent worried about Russia's strengthening in the Arctic, as well as the deployment of Russian weapons near the borders with Scandinavia. According to representatives of intelligence services, the Arctic region in the future may become an arena of fierce competition between the leading regional powers. Similar actions by NATO, which is also increasing its military contingents in northern Europe, add unpredictability.
At the same time, specialists from the Finnish special services believe that at present the role of the army in solving foreign policy problems is not as significant as it was in the past. Nevertheless, Finnish intelligence officers are paying close attention to the situation developing at the borders of the country and in the Baltic, as well as in the regions where the Finnish peacekeeping contingent is located.