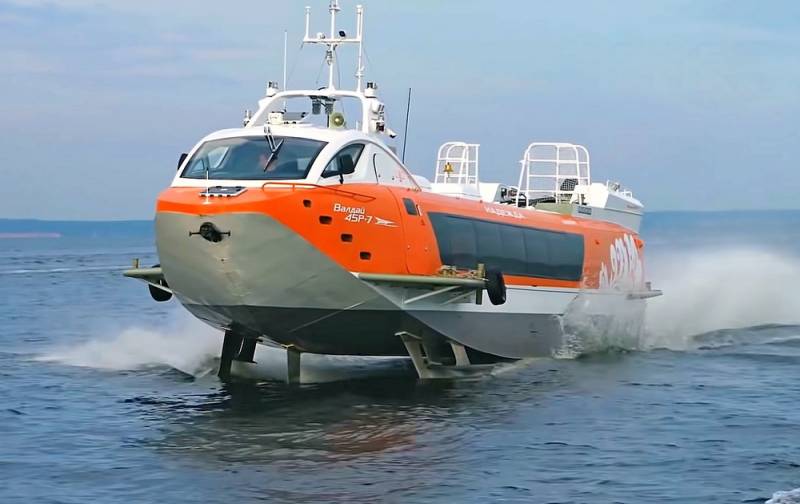 At the end of last week, the Russian fleet received the latest nuclear-powered submarine Kazan, armed with Onyx, Caliber and Zircon. A total of 8 such submarines will be delivered to the Russian Navy.
The pace of development of our navy is impressive. In the coming days, the laying of another 6 warships is expected, including two nuclear and two diesel-electric submarines, as well as two corvettes of Project 20380.
It should be noted that today the submarine is the most technically complex serial product. Only 6 countries of the world know how to build them, and only the USA and Russia have modern fourth-generation submarines.
All of the above means that our country has regained the status of a Great Maritime Power, lost in 1905 after being defeated by the Japanese. Today, our shipyards are building the most modern warships, including helicopter carriers, which have already been laid down at the Crimean Zaliv plant.
But will it not turn out that due to the development of military shipbuilding civilian shipbuilding will "suffer"? In fact, the latter is even better. Thus, for two years in a row, the total cost of civilian vessels has exceeded the share of the state defense order by more than 20 billion rubles.
At the same time, the most promising direction for the current decade is considered to be purely civil (including large-tonnage) shipbuilding, fishing and icebreaking fleets.