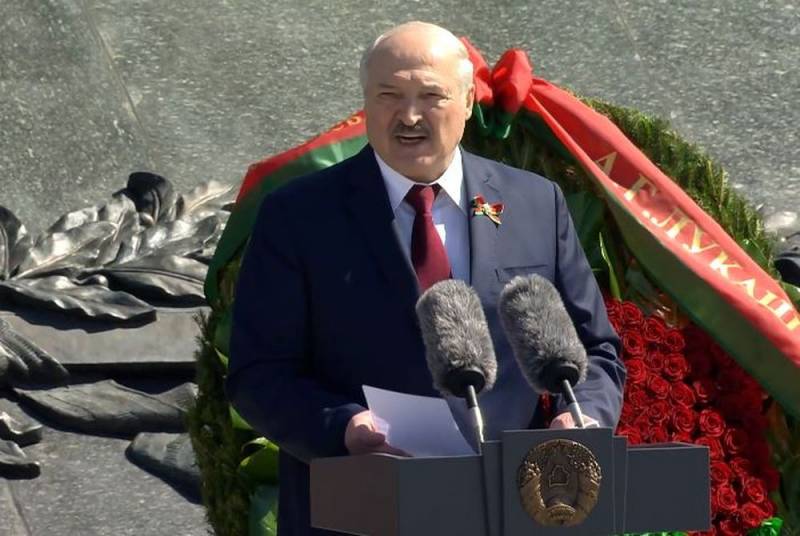 On May 9, 2021, President of Belarus Alexander Lukashenko signed Decree No. 2 "On the Protection of Sovereignty and the Constitutional System." This is stated on the website of the head of the Belarusian state.
The document says that in the event of the death of the head of the republic due to an assassination attempt, a terrorist attack, external aggression, or other violent actions, all government agencies and their officials act in accordance with the decisions of the Security Council of Belarus, whose meetings are chaired (chaired) by the head of government (prime minister ).
At the same time, a state of emergency is introduced in Belarus or martial law is declared, and the Security Council determines a list of measures to ensure them. The elections for a new president are adopted by the Security Council with the participation of governors. It is clarified that the document has already entered into force and will contribute to the preservation of the independence of Belarus, and the decisions of the Security Council are binding.
On the same day, on the occasion of the 76th anniversary of victory in the Great Patriotic War, Lukashenka took part in the ceremony of laying flowers at the Victory Monument. During the event, the Belarusian leader named a "recipe" for preserving the independence of the republic.
According to Lukashenka, in order to preserve Belarus, Belarusians need to be close and unite. He recalled that the Great Victory is the most colossal and significant event in the history of the Belarusian people. He called this an example of solidarity, friendship and brotherhood of people of different convictions and faith. The President recalled how the Soviet people were rebuilding the large father's house, which had been burned to the ground. Therefore, it is necessary that the next generations of people remember this, then they will live and work in a beautiful country.