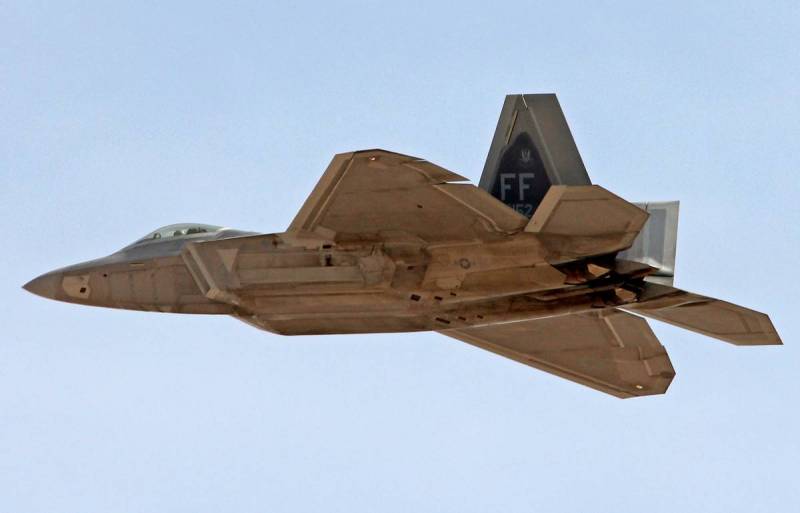 The US Air Force can reactivate the Erickson airbase in Alaska in order to create "ideal positions" for intercepting Russian Aerospace Forces aircraft over the Bering Sea, writes the American magazine Forbes.
According to analyst David Ax, when the Pentagon re-commissions this military facility, Moscow will have a reason to "really worry." The airbase is located just 320 km from the Russian border on Shemya Island (Simia), which is part of the Aleutian Islands. It was closed in the early 90s of the twentieth century, right after the end of the Cold War and the collapse of the USSR, but the local military airfield is in working order and still functions.
The expert is confident that Erickson is of "strategic importance" and will help neutralize the threat from Russia. Currently, the US authorities are allocating money for the "resuscitation of the facility." Since 2012, $ 200 million has already been spent to maintain the facility "warm", the electrics have been replaced and new roofs have been installed on hangars and other buildings. Therefore, the airbase can become an "ideal place" for the basing of F-22, F-35 and promising fighters.
If the United States wants to conduct hostilities in a "cold and merciless" climate, then Erickson AFB will definitely come in handy. Crews of Chinook helicopters and C-17 transport aircraft are already training from the mainland. They worked out a quick reinstallation of air defense batteries, as well as elements for transferring another
equipment
and personnel, the expert summed up.