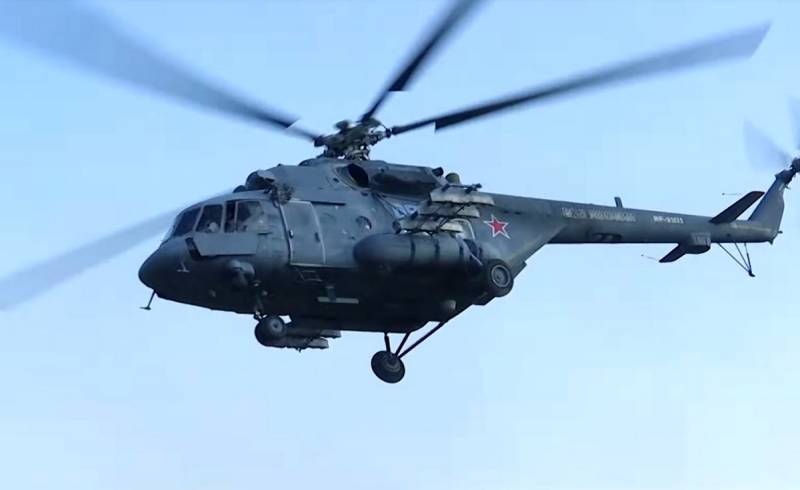 In March of this year, 50 meters deep into Ukrainian territory
allegedly flew
Russian helicopter Mi-8. The Russian rotorcraft was spotted in the sky over the Sumy region at an altitude of about 100 meters, after which the Ukrainian border service demanded an explanation from the relevant Russian structures due to the alleged violation of the Russian-Ukrainian border.
In connection with such incidents, the head of the Ukrainian State Border Service, Serhiy Daineko, explained why the Mi-8 was not shot down.
According to Daineko, Ukrainian servicemen need portable anti-aircraft missile systems to destroy such objects. However, not all border posts of Ukraine have such systems.
In addition, some sections of the border between Ukraine and Russia are not demarcated, therefore, when trying to identify violations and the use of weapons, the influence of the human factor is not excluded. It is quite possible that this factor played a role in the case of the Mi-8, which was patrolling its section of the border - probably, the helicopter could accidentally cross the border lines, circling for one minute over the Ukrainian territory.