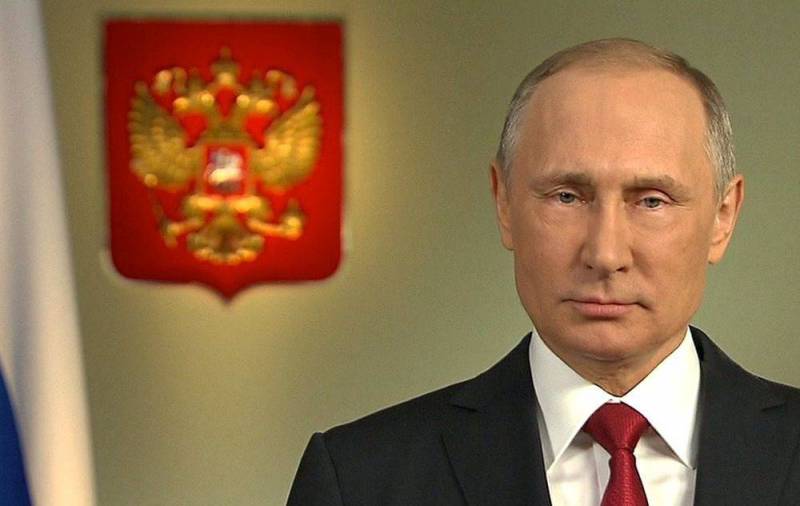 In the light of the latest foreign policy events related to Russia, Western political scientists share their views on the immediate and long-term goals of the Russian Federation in the international arena. The German edition Focus tells about the strategy of Vladimir Putin in this regard.
By increasing the power of the Russian armed forces, Putin seeks to ensure the security of Russia, as well as its high status and sovereignty. In this context, great importance is attached to the latest weapons systems - the Zircon hypersonic missile and the Poseidon underwater drone. With such a powerful weapon, the Russian leader declares a new stage in the world
policy
.
At the same time, military successes consolidate Russia's status as a superpower, eliminating foreign Western influence on neighboring countries and strengthening the Kremlin's position in the Middle East, Africa and other regions of the world.
International conflicts should not be resolved in the future without taking into account Russian interests, and even more so in spite of them
- experts of the German magazine believe.
Washington and Beijing previously announced their space ambitions, which could disrupt Moscow's status. Russia has begun to modernize its strategic deterrence potential, and now the Kremlin is able to deliver a powerful blow to its adversaries, even if they take control of the sky. This can be ensured by Poseidon and Zircon, which laid the foundation for a fundamentally new class of weapons, against which the Western countries are still powerless.
According to Focus, these new weapons systems will secure a new status for the Russian Federation in the world. Their main goal is to achieve Russia's neutrality in a possible confrontation between the United States and China, as well as to effectively counter both sides of a hypothetical military conflict. Thus, Putin plans to maintain Russian sovereignty by military means. Considering its great influence on the hydrocarbon market that remains important, Moscow will ensure its own
economic
legal capacity.