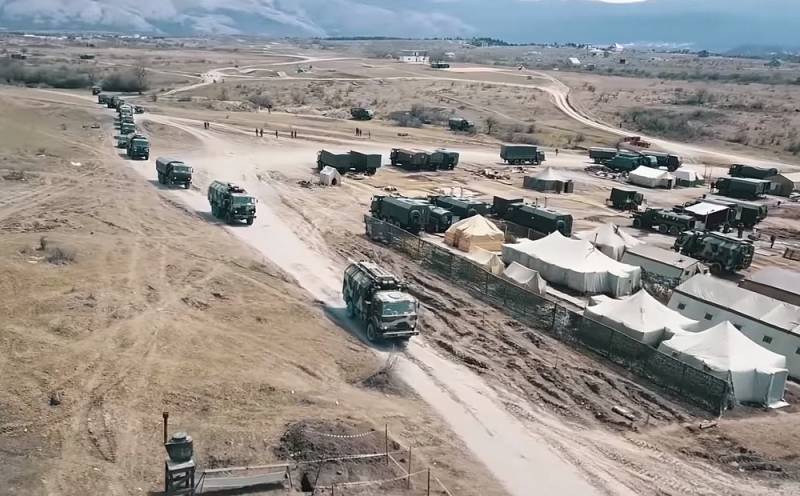 At the end of April, by order of Russian Defense Minister Sergei Shoigu, Russian troops were withdrawn from the borders with Ukraine, which were there as part of a combat readiness check. However, a number of Western leaders are concerned about the remaining Russian units in these regions.
For example, NATO head Jens Stoltenberg counted "tens of thousands" of Russian military personnel who are still stationed near the Russian-Ukrainian border. All this causes some concern in the North Atlantic Alliance.
In this regard, the secretary general of the western bloc calls for vigilance and monitoring of the situation with the movements of Russian troops. He once again reminded Moscow of its "aggressive behavior" and accused the Russian special services of being overly active in the Czech Republic and Bulgaria.
Earlier, Shoigu noted the high fighting qualities of the Russian military personnel, who completed all the tasks facing them during a surprise check in April this year. At the same time, Western and Ukrainian media tirelessly accused the Kremlin of escalating tensions along the border with Ukraine and of wanting to start a war against Kiev.