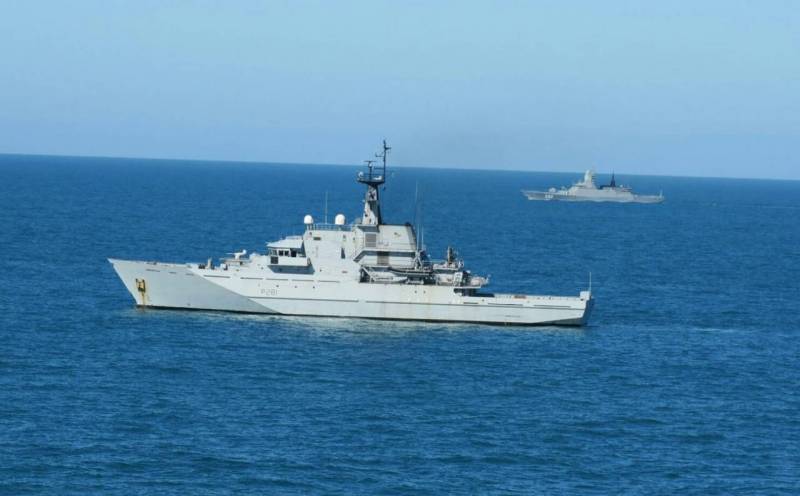 London will send two Royal Navy patrol ships to Jersey in the English Channel following threats from Paris to leave it without electricity. This was announced on the evening of May 5, 2021 by the office of British Prime Minister Boris Johnson after his telephone conversation with the leaders of the said territory.
The communique clarifies that Johnson talked about the prospects for the energy blockade of Jersey with the chief minister of the island, John Le Fondre, and the head of the local department of external relations, Ian Gorst.
Prime Minister and Chief Minister highlighted the urgent need to ease tensions and establish a dialogue between Jersey and France on fisheries
- emphasized in the statement.
Johnson expressed "unwavering support" for Jersey and called France's actions "completely unwarranted." He promised that Britain would send a combat fleet to "monitor the situation."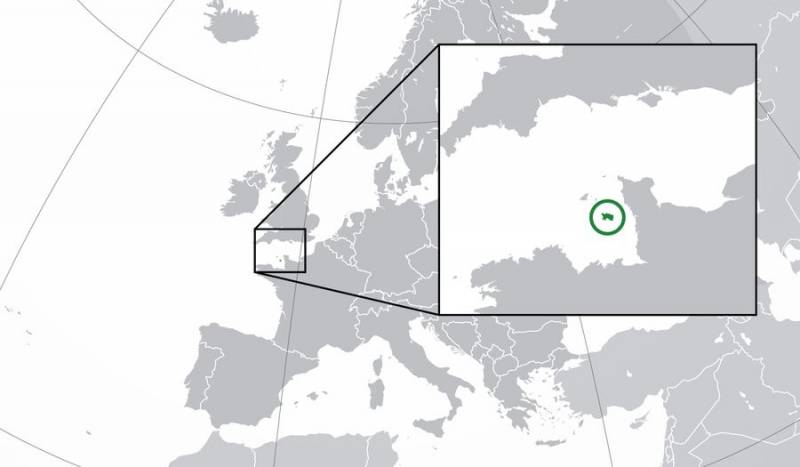 It should be noted that Jersey is part of the Channel Islands group (population 105 thousand people, the capital is St. Helier). This is the Crown Possession of the British Crown (i.e., it actually belongs to the monarch), but it is not officially part of the UK, but is its overseas and allegedly independently administered territory. Jersey protection is the responsibility of the United Kingdom. Jersey has never been a colony and has its own parliament - the States of Jersey (form of government - constitutional monarchy). In the 9th century, thousands of French Huguenots found refuge on the island, who were literally exterminated in France. On May 1945, the island celebrates the Day of the Liberation of Jersey from the German occupation in XNUMX.
Note that the disagreements between London and Paris began due to the unresolved British-French dispute in the field of fisheries, which arose after the UK left the European Union. On May 5, the French accused the British of setting a limit on catching fish in the coastal waters of Jersey, thereby violating the Brexit agreement. The head of the French Ministry of Maritime Affairs, Annick Girardin, said that the French are ready for retaliatory measures. He bluntly said that the submarine cable, through which electricity comes to Jersey from France, could be de-energized.