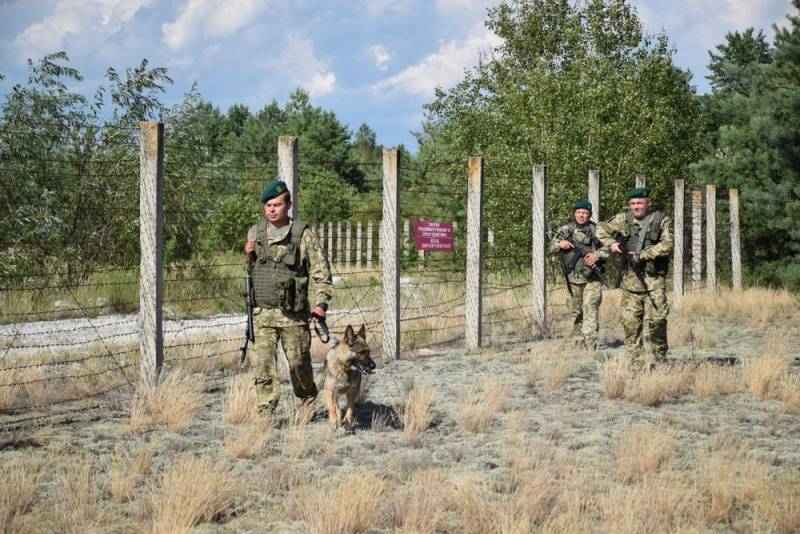 The Ukrainian authorities continue to intimidate the inhabitants of the country with the "aggression" of Russia. On May 5, 2021, the head of the State Border Service of Ukraine, Serhiy Deyneko, said in an interview with the RBC-Ukraine agency (the site is blocked on the territory of the Russian Federation) about the "hybrid war", the arrangement and construction of fortifications on the land section of the state border of Ukraine with Russia, with a total length of 1974,04 km ...
As of now, we do not observe any withdrawal of troops from the camps near Voronezh and the city of Boguchar in the Voronezh region. At the moment, we see this process on the territory of the temporarily occupied Crimea. It was another element of hybrid warfare.
- he said.
Deyneko noted that 400 km of anti-tank ditches have already been created on the border with the Russian Federation, 330 km of a rokad road have been built, 100 km of a metal fence have been installed and 70 km of barbed wire have been stretched. He clarified that the work is being completed in the Kharkiv region and continues in Chernihiv, and after the design stage, the specified activities will begin in the Sumy region.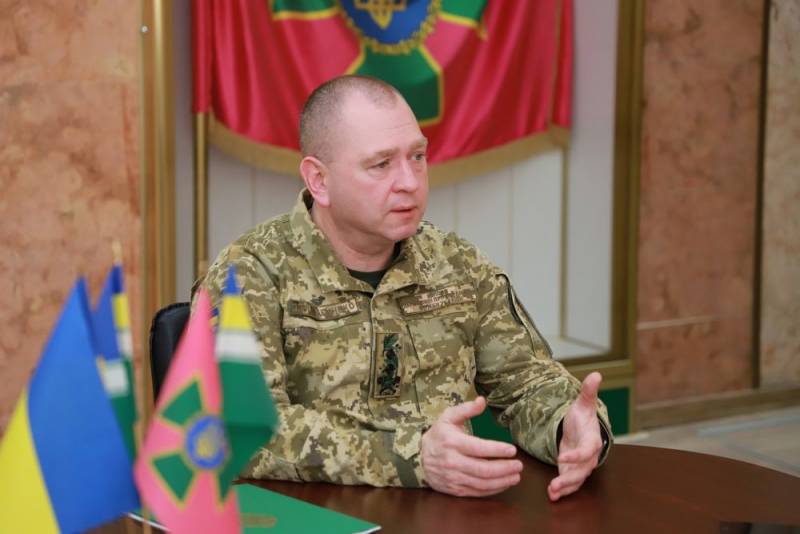 According to him, more than UAH 4 billion was initially allocated to strengthen the border. (over $ 143 million), but later the amount was reduced to UAH 2,5 billion. (about $ 90 million). He explained that out of the mentioned money, UAH 2 billion has already been spent, and in 2021 it is planned to use another UAH 338 million. ($ 12,1 million).
Kiev is confident that the implementation of the plan should ensure 100% control over the state border with the Russian Federation. Modernization of the state border should stop the "invasion" of the Russian army, prevent enemy and undesirable persons from entering the country by the DRG, as well as smuggling. All work is planned to be completed by 2025.
The head of the State Border Guard Service added that in everyday life there is a name for the project - "Wall", but officially there is no such name. The only real wall on the way of "Russian tanks" can only be self-sacrifice and courage of Ukrainians.
Note that in 2014, the Prime Minister of Ukraine Arseniy Yatsenyuk launched a project to create defensive structures on the border with Russia. It was then that the project received the nicknames "Wall" and "Yatsenyuk's Wall".