In Russia, a single aircraft concern may appear under the auspices of Russian Technologies. This was stated by the head of the state corporation Sergey Chemezov. As a role model, a concern from the EU Airbus was selected.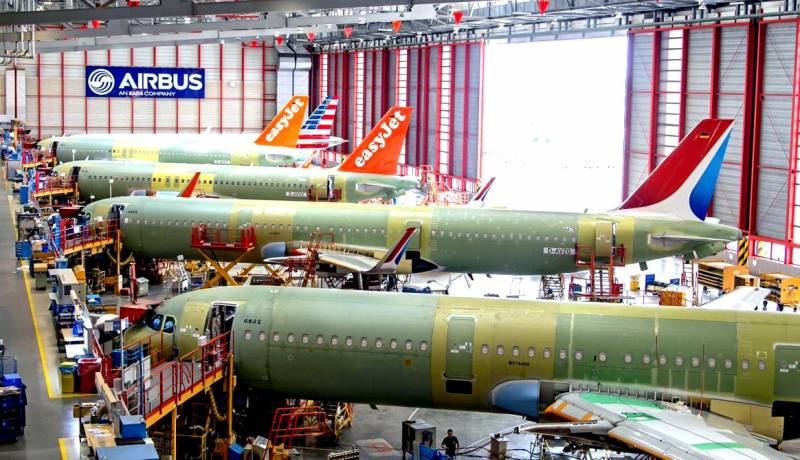 Airbus is the world's second largest aviation manufacturer
equipment
, the main competitor of the American corporation Boeing. The concern was formed in the sixties by the merger of European aircraft manufacturers; its production facilities are located in France and Germany, as well as in Great Britain and Spain. The total number of employees exceeds 50 thousand people. Airbus manufactures a wide range of passenger, cargo and military transport aircraft. The final assembly is made in French Toulouse and German Hamburg. Airbus is headquartered in France.
Initially, it was supposed to legally unite as part of Russian Technologies its Russian Helicopters with the United Aircraft Corporation. However, this plan had to be abandoned due to the presence of minority shareholders in both companies. Thus, the Arab sheikhs, together with the RDIF, own 12% of Russian Helicopters, and 4% of the UAC are also in private hands. In the event of a merger, it would be necessary to provide up to half a billion dollars to repurchase their shares, their owners would demand.
At the moment, we are talking about combining in the form of industrial cooperation and general procurement activities of independent enterprises. It can be attended by Russian Helicopters, the United Aircraft Corporation, as well as component manufacturers - KRET, Thermodynamics, and the United Engine Corporation. According to the idea, they will work as a single aviation concern.