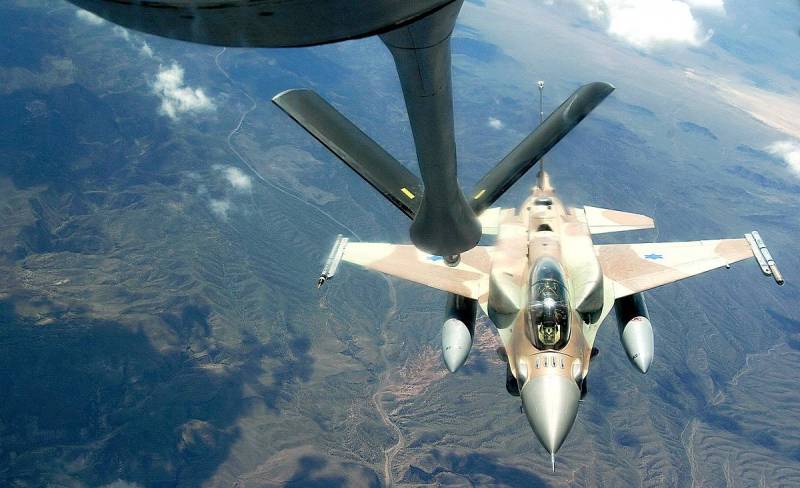 Israel continues to launch missile strikes on pro-Iranian militias in Syria. One of the most recent such attacks was carried out on the night of Wednesday, May 5, as reported by the Syrian Arab news agency SANA.
Explosions from Israeli rockets thundered in the vicinity of Tartus and Latakia. In response to the actions of the Israelis, the Syrian military used air defense systems, with the help of which several missiles were shot down.
Earlier, Al Ekhbariya reported one dead and one wounded. However, according to updated data, only one person was killed during the air raids and six were injured. A woman and a child were among the wounded. There was also damage to property.
The Latakia governor said in a statement that Israel's missile strikes were carried out at 02:18 local time (coinciding with Moscow time) on the coastal regions of the north-west of the province, as well as on a plant producing plastic products. Air defense systems of the SAR worked in Masyaf in the province of Hama and in Al-Haffe in Latakia - the last target of missile strikes is located two dozen kilometers from the Russian base Khmeimim.
The Israeli side traditionally refrained from commenting on the strikes on Syrian territory.