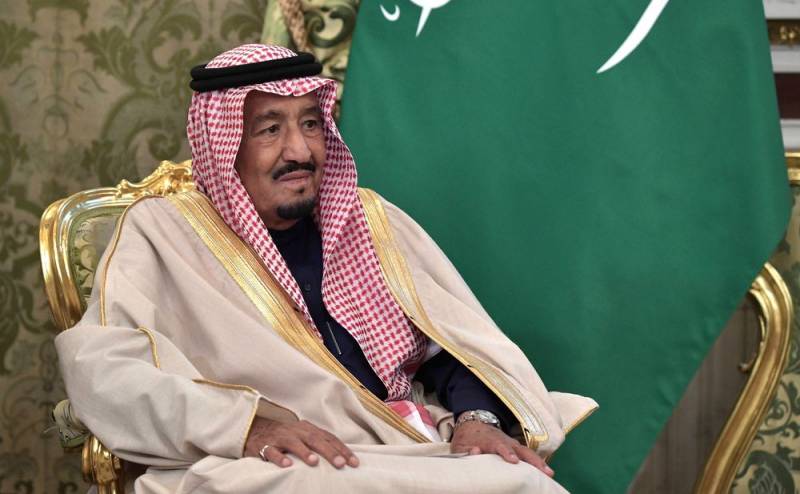 After the restoration of diplomatic channels with Tehran in April 2021, Riyadh initiated direct contact with Damascus, the Saudis are preparing to reopen their embassy and want to improve relations with Bashar al-Assad, writes the pan-Arab online publication Rai al-Youm, headquartered in London. ...
The diplomatic mission of Saudi Arabia in Damascus was closed in March 2012, a year after the start of the "Arab Spring" in Syria. Riyadh now wants to revive diplomatic relations in order to "ease the tensions that are ripping apart the Middle East."
Informants said senior Saudis met with the Syrian president on May 3. The delegation was led by the head of the General Intelligence Service of Saudi Arabia, Lieutenant General Khalid bin Ali al-Humaydan. It was he who previously held consultations with Iran.
If the negotiations are positive, the Saudi Arabian Embassy in Damascus can begin its work after the Eid al-Fitr (Eid al-Fitr) (Eid al-Fitr) holiday, which marks the end of the Muslim holy month of Ramadan (May 12-14), the media concluded.
Note that at the end of December 2018, the UAE Embassy resumed its work in Damascus. Abu Dhabi wanted to return relations with Damascus to normal. In April 2021, a humanitarian cargo with a vaccine from COVID-19 was brought to the SAR from the UAE. All this indicates that a real "Arab breakthrough" may occur with regard to Syria and an organized boycott of the country will end.