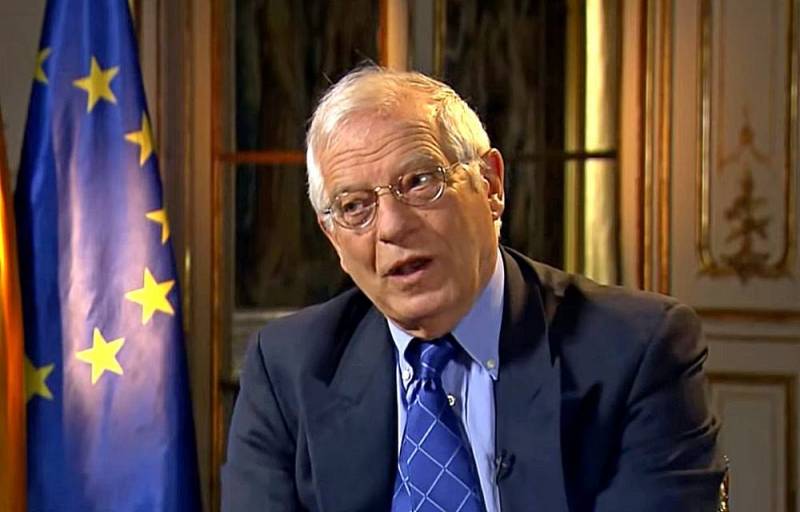 The Council of the European Union introduced sanctions against six Russian citizens on March 2 and 22. In response, Russia declared eight citizens of the EU states and representatives of the organization's structures persona non grata. In Europe, they expressed disappointment with Moscow's actions.
According to the High Representative of the European Union for Foreign Affairs, Josep Borrell, Russia's retaliatory actions are unfair and do not correspond to international legal norms. The high-ranking diplomat said that Moscow thus embarked on the path of confrontation with Brussels instead of building good-neighborly relations. Europeans will continue
policies
protect democracy and human rights and will not abandon their ambitious goals.
In response to the initiatives of Russia, the Presidents of the European Commission, the European Parliament and the European Council issued a statement in which they noted the direction of the measures taken against the entire European Union, and not only against individual EU citizens.
This measure is unacceptable, has no legal basis and is absolutely groundless.
- noted in the document.
The EU sanctions in Russia were perceived as an attempt to put pressure on the Kremlin and a challenge to the actions of the state in domestic life and in the international arena, which was emphasized in the Russian Foreign Ministry.