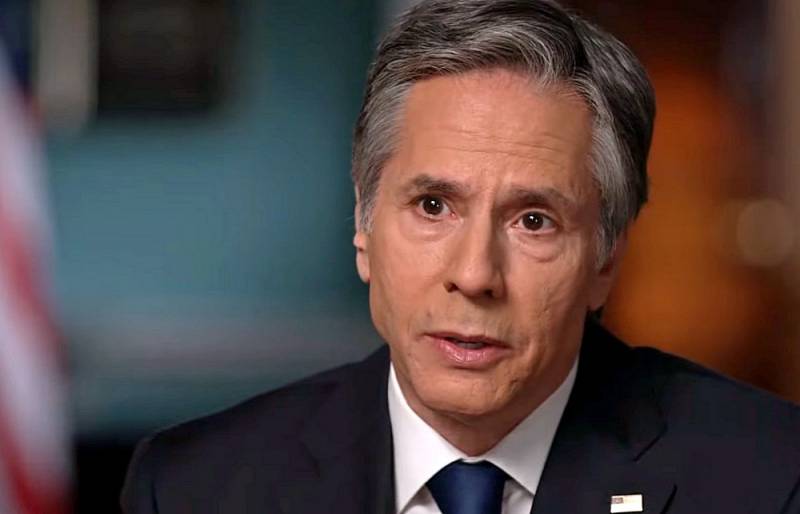 On April 17, Prague accused the employees of the Russian embassy of intelligence activities, as well as involvement in the explosion at an arms depot in Vrbetica seven years ago, and expelled 18 Russian diplomats from the country. Moscow protested strongly against the actions of the Czech authorities, ordering, in turn, 20 employees of the Czech embassy to leave Russia. Washington, through the mouth of Secretary of State Anthony Blinken, supported the Czechs on Sunday, May 2.
Blinken, during a telephone conversation with Czech Prime Minister Andey Babis, expressed his opinion on the situation with the expulsion of Russian diplomats and praised Prague for its decisiveness, noting its unanimity in the fight against Moscow's "destabilizing" actions.
Secretary of State Blinken emphasized US solidarity with the Czech Republic in its bold response to the subversive and deadly actions of the Russian Federation on Czech soil
- said in a press release from the United States Department of State.
The Czech Republic ordered to exclude the Russian state corporation Rosatom from the list of participants in the project for the construction of a new power unit at the Dukovany nuclear power plant. According to Blinken, this decision, as well as efforts to reduce the presence of Russian special services on Czech territory, serve to strengthen the security of the Czech Republic and the North Atlantic Alliance.