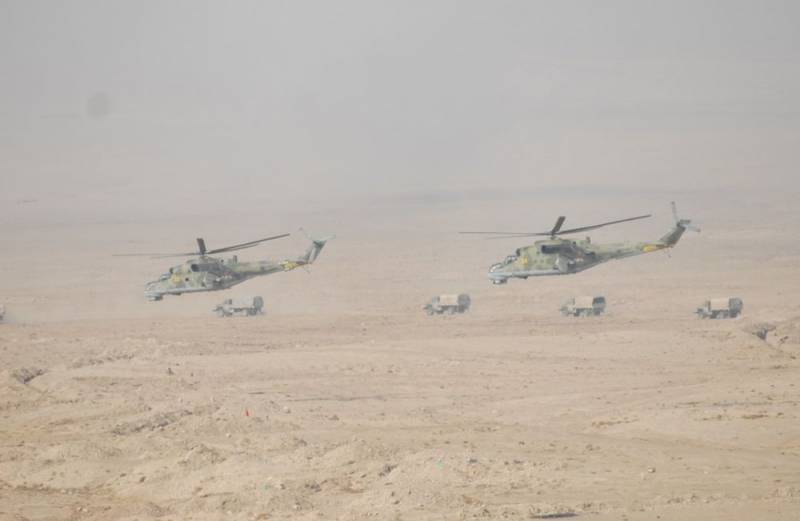 The situation on the Tajik-Kyrgyz border continues to be tense. Unfortunately, the situation has not yet stabilized. Moreover, information is received from the localities about dozens of those killed, hundreds of wounded, thousands of refugees and tens of thousands of evacuees. Entire areas of settlements are burning, and the ethnic (intercommunal) bacchanalia does not stop. In addition, Tajikistan and Kyrgyzstan continue to pull armored vehicles and personnel to the border.
On the day of the start
aggravations
On April 29, 2021, the parties agreed on an armistice and the withdrawal of forces and assets to the places of permanent deployment. However, the execution did not work out then. After that, a video appeared on the Web, the footage of which demonstrates how Tajiks rob and destroy the houses of Kyrgyz in various ways.
At the same time, information about cases of looting and the participation of the Tajik military in the mentioned actions appeared on social networks. At the same time, Dushanbe does not comment on this, and the Kyrgyz authorities have already announced a national mourning for the victims on May 1-2.
On the morning of May 1, 2021, the Border Service of the State Committee for National Security of Kyrgyzstan reported that Tajik servicemen blocked the Osh-Batken-Isfana highway in the vicinity of Tort-Kocho and fired at the houses of local Kyrgyz in the village of Arka, Leilek region.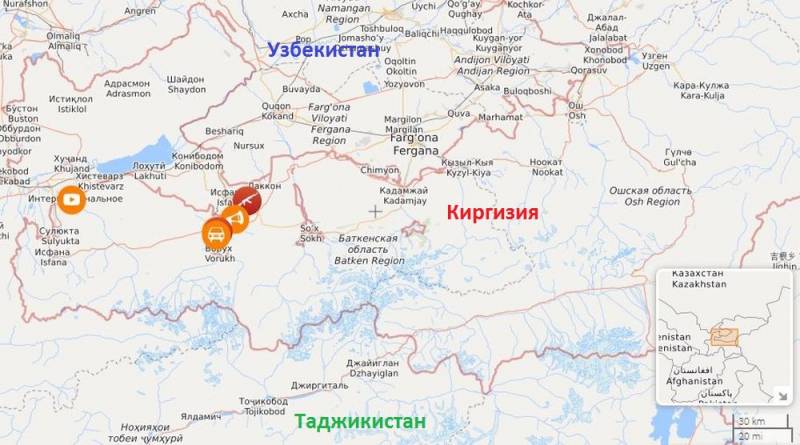 In the second half of May 1, negotiations were held between Kyrgyzstan and Tajikistan, at which a four-point protocol was adopted. The parties agreed on a complete ceasefire, the withdrawal of troops and the normalization of the situation. This was jointly stated by the head of the State Committee for National Security of Tajikistan, Saimumin Yatimov, and the head of the State Committee for National Security of Kyrgyzstan, Kamchybek Tashiev, stressing that "such a tragedy should never happen again."
How long this agreement will last and whether it will be observed at all will become clear in the coming days. Note that conflicts in this region occur frequently, the last one happened several years ago.