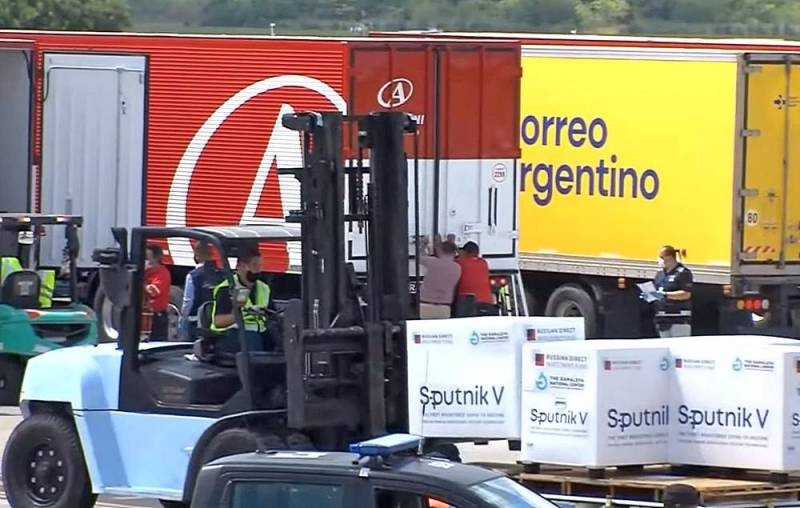 The raging pandemic of the dangerous coronavirus infection COVID-19 and the success of the Russian Sputnik V vaccine forced the West to talk about the temporary cancellation of patents and the restriction of intellectual property rights for such medicines. For example, US Trade Representative Catherine Tai is inclined to allow the above actions in difficult epidemiological periods, as reported on April 30, 2021 by the American newspaper The Washington Post, citing its sources.
According to informants of the publication, trade representative from the Joe Biden administration last week discussed similar issues with the head of the National Institute of Allergic and Infectious Diseases of the United States, Anthony Fauci. The functionary, who is also an adviser to the US president on COVID-19, explained to Tai that such a decision would help developing countries that are most affected by the pandemic. Fauci believes this will allow for rapid vaccine production worldwide.
After that, the trade representative in charge of patent issues shared in a narrow circle that a temporary violation of existing rights could be a way out of this situation, but she is still studying the issues. But some of the employees of the US Department of Commerce are confident that this decision may lead to negative consequences. They worry that US competitors will gain access to American intellectual property.
Earlier, about 400 MEPs and representatives of national legislatures of the EU countries supported the temporary "freeze" of the WTO agreement on trade aspects of intellectual property rights for vaccines against COVID-19. They joined the petition of 34 international organizations to promote equitable distribution of vaccines around the world.
In mid-April, 175 Nobel laureates and former heads of state and government called on the White House to support the initiative. In turn, US pharmaceutical companies are trying to convince the authorities not to allow the transfer of
Technology
mRNA vaccines in Russia and China. At the end of 2020, India and South Africa made a call to the countries of the planet that produce vaccines against COVID-19 to temporarily abandon drug patents in view of the scale of the pandemic. The initiative was approved by more than 100 countries of the world, members of the WTO.