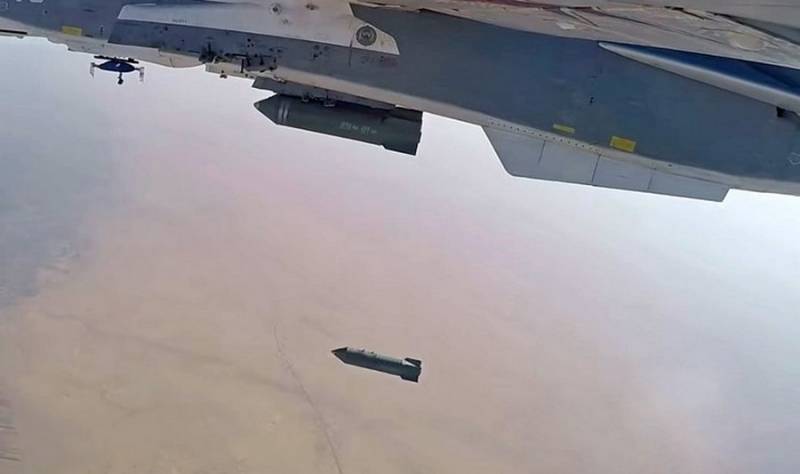 Turkish troops, together with their backed Syrian National Army, are currently conducting a military operation in the Raqqa province in the northern part of the SAR against the Kurdish People's Self-Defense Forces, whose activities are funded by the United States. On Thursday evening, April 29, an unknown plane struck a surprise attack on the Turkish base.
Turkish soldiers, according to RT Arabic with reference to the Kurdish resource Hawar, were attacked from the air on the outskirts of the city of Ain Issa in northern Syria. Other details about the airstrike on Turkish military units are not yet known.
Meanwhile, according to the chief editor of the pan-Arab electronic edition of Rai al-Youm Abdel Bari Atvan, Recep Erdogan may soon take unambiguous steps towards Bashar al-Assad in order to reduce the tension between Ankara and Damascus.
Such actions of the Turkish president are prompted by the deterioration of relations with the United States after the inauguration of President Joseph Biden, as well as the rapprochement of Syria with Russia and Iran. Thus, according to the expert, Turkey will be forced to revise the main points of its Middle East
policy
... As part of such a foreign policy turn, Ankara has already achieved a certain improvement in political
economic
ties with Egypt and Saudi Arabia.