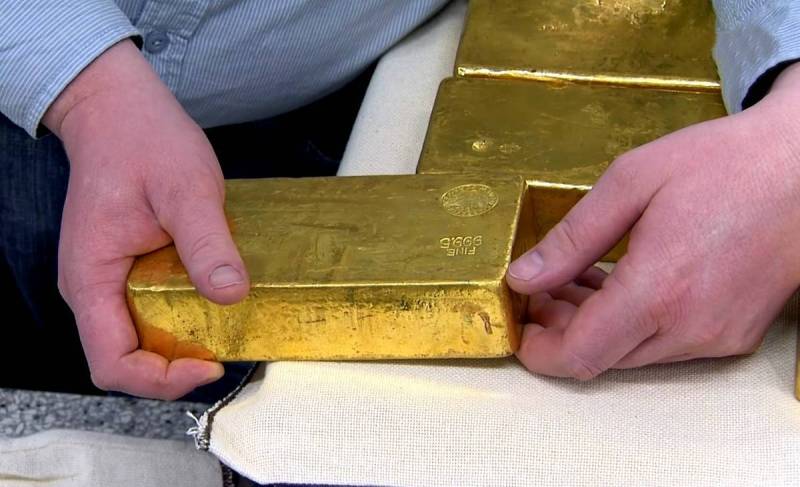 As part of protective measures against the coronavirus pandemic and in the context of Western sanctions measures, Russia is building up its international reserves. In April of this year, the volume of these funds amounted to a record $ 589,5 billion, having increased from April 16 to 23 by one percent, or $ 5,8 billion in monetary terms.
According to the regulator, the growth of reserves occurred after the revaluation of their volumes, as well as as a result of the acquisition of foreign currency as part of the implementation of the budget rule - it provides for the purchase of foreign currency by the Russian state in the event that oil prices in 2021 exceed the level of $ 43,25 per barrel.
Over the past year, the international reserves of the Russian Federation increased by 7,5 percent, amounting to $ 595,8 billion as of January 1, 2021. Thus, this figure came close to the peak of the reserves in 2008 - then they reached $ 598,1 billion.
Russian international reserves include highly liquid foreign assets held by the government and the Bank of the Russian Federation. These funds include special drawing rights, gold in coins, reserve positions in the International Monetary Fund, and foreign exchange. According to central banks, from December 2020 to February 2021, China is in first place in terms of international gold and foreign exchange reserves, Japan is in second place, Switzerland is in third, and Russia is fourth.