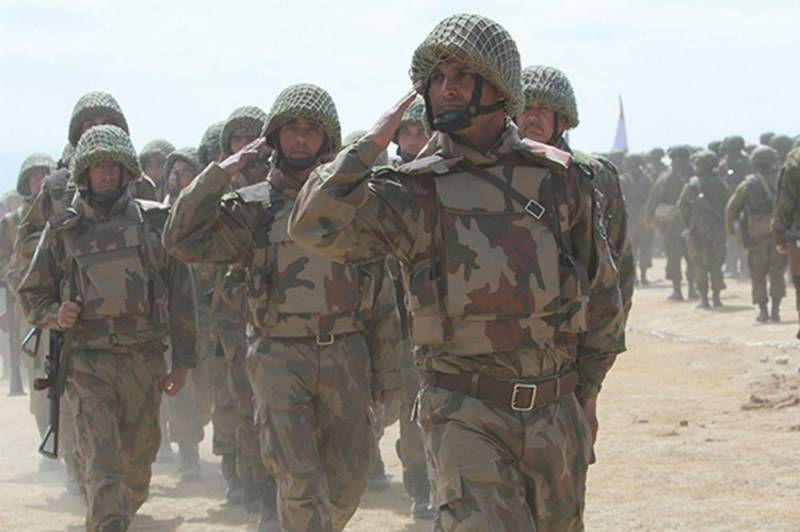 At approximately 17:00 local time (14:00 Moscow time) on April 29, 2021, on the Tajik-Kyrgyz border, near the Golovnaya water distribution point, located in the upper reaches of the Isfara River, an armed clash occurred between the servicemen of Tajikistan and Kyrgyzstan, the CSTO member countries. According to the Kyrgyz side, Tajik border guards fired at two border posts (Kozhogar and Bulak-Bashi) and three border posts (Kapchygai, Min-Bulak and Dostuk) in the Batken region.
The border service of the State Committee for National Security of Kyrgyzstan said that in the area of ​​responsibility of the Batken border detachment, due to the hit of mortar ammunition at the Dostuk frontier post, a fire broke out in the building of the said unit. After that, the Boru special forces detachment, the aforementioned Kyrgyz department, carried out the seizure of the Tajik border post Khoja Allo.
According to media reports, the situation at this site remains extremely alarming. It is reported that Tajikistan launched artillery strikes on the territory of Kyrgyzstan, and combat helicopters of the Tajik Air Force were seen in the sky. It is noted that the sides are pulling armored vehicles and personnel to the border. Videos from the scene partially confirm this information.
In turn, Tajiks say that "the Kyrgyz started first." They allegedly seized the specified water intake and, having dressed their special forces soldiers in civilian clothes, began to disturb the local population.
It should be noted that the problems on this section of the border began the day before. On April 28, Tajik border guards wanted to install CCTV cameras on the power transmission pole. The Kyrgyz started to object and decided to cut down this pillar. After that, the locals started throwing stones at each other.
On the night of April 28-29, the Tajik-Kyrgyz conflict escalated, the brawls of citizens turned into shootings with the use of hunting rifles. As a result, two Tajiks were seriously injured, one Kyrgyz was killed and sixteen more were injured. Then the military pulled up, recriminations began, and tanks drove off. Note that the reason for what is happening is the lack of normal border delimitation between countries.