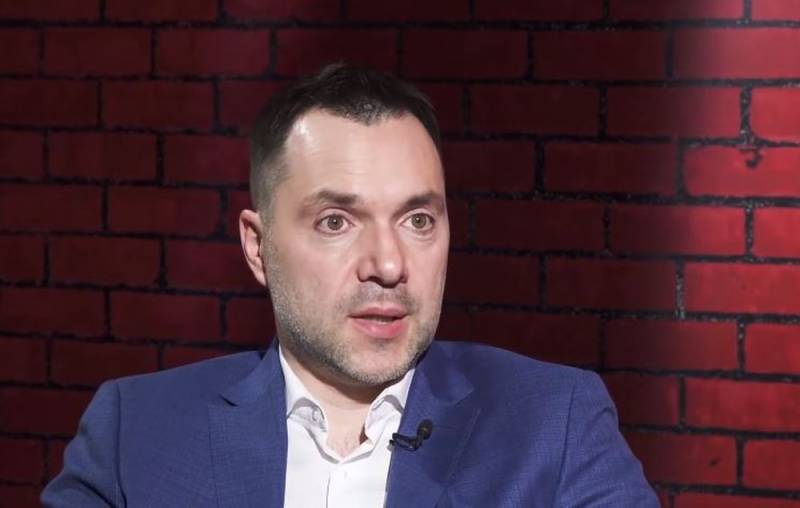 To date, according to intelligence, the RF Armed Forces have already withdrawn 30-50 percent of their personnel and part of the military
equipment
from the Ukrainian border. On April 28, 2021, during Vasily Golovanov's talk show "No. 1" on the Ukraine 24 TV channel, Oleksiy Arestovich, adviser to the Ukrainian delegation in the Trilateral Contact Group on Donbass, stated this.
He noted that this is a positive signal, but not everything is as simple as it seems at first glance, since Kiev is expecting the return of Russian troops to the borders of Ukraine this summer. Arestovich said that at the end of July, in preparation for the West-2021 military maneuvers, these forces can quickly return. He expressed concern that in three months Ukraine will again find itself in the same situation in which it was a few weeks ago.
Military equipment remains in many places, but some of the equipment is being withdrawn. On the one hand, this is a positive signal, and on the other, there is a fear that, if necessary, they will be able to return quickly. And given that in September there will be an active phase of the Russian-Belarusian exercises "West-2021", they will again begin the transfer of troops at the end of July, I warned about this
He explained.
At the same time, he drew attention to the fact that during this period of time, a meeting between US President Joe Biden and Russian leader Vladimir Putin may take place, at which some decisions on Ukraine may be made. At the same time, he stated that it had not yet been possible to agree on the conclusion of an "Easter truce" in the Donbass within the framework of the TCG. He explained that there were "issues of principle" to the wording of the joint statement, which prevented this from being done.
In addition, according to Arestovich, the meeting between the President of Russia and his Ukrainian counterpart Vladimir Zelensky also has every chance of happening. He summed up that the main thing is to keep Moscow on the political path of solving problems.