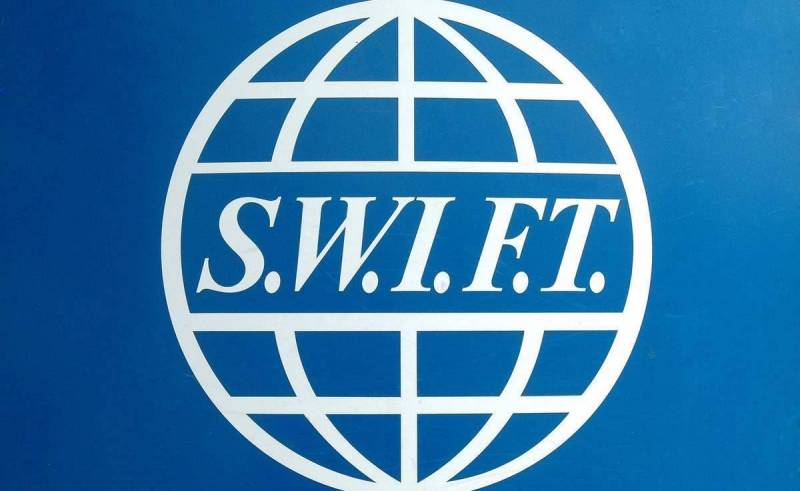 On April 29, 2021, on the last day of its plenary session, the European Parliament is to consider a draft resolution on Russia. Before that, Russophobic MEPs
proposed
colleagues to abandon oil and gas from Russia, stop the implementation of Nord Stream 2 and disconnect Moscow from the SWIFT payment system. They use the "Navalny case", "tensions on the Ukrainian border" and "the explosions in the Czech Republic in 2014" as an excuse. The parliamentarians have only to vote "for" or "against".
The published draft resolution says that the EP insists that the European Union reduce its dependence on Russia for energy resources. It emphasizes that if the Russian Federation commits "aggression" against Ukraine, the EU must make it clear to Moscow that "the consequences will be serious." In addition, all assets of Russian oligarchs and their families in the EU, "close to the Kremlin," are proposed to be "frozen".
On the eve, on April 28, the special representative of the President of Russia for international cooperation in the field of information security, head of the Department of International Information Security of the Ministry of Foreign Affairs, Andrei Krutskikh, said that the threats to disconnect the Russian Federation from SWIFT are unlikely to materialize. However, if this happens, then Moscow will no doubt give a "powerful response" to such an unfriendly step.
Let them try. About technological and military
political
Disconnection insurance should be asked by specific specialists. But our armored train is on the side track, and, of course, complete confidence in the strength and power of the response is undoubtedly present.
- said the diplomat.
We remind you that EP resolutions are advisory and not binding. But no one prevents the EU countries and institutions from implementing this or that approved document.