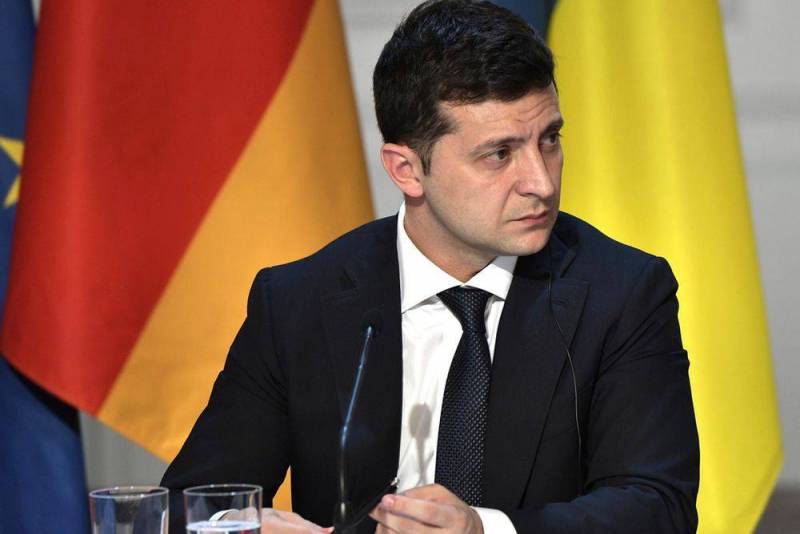 Zelenskiy appears to have decided where he would like to meet with Putin. Earlier, the Ukrainian president proposed to his Russian counterpart a meeting anywhere in Donbass to discuss the establishment of peace in eastern Ukraine. Vladimir Putin noted that he is always glad to see the head of Ukraine in Moscow. However, Zelensky believes that the meeting place is not as important as the topic of the upcoming conversation.
According to Volodymyr Zelenskyy, the Vatican may be the best place to resolve the conflict in Donbass, since it used to play an independent mediating role in establishing peace between the warring parties and inspires confidence on all sides of the confrontation.
The Holy See is a global moral authority that always effectively acts as a mediator
- says the head of the Ukrainian state.
However, according to the press secretary of the Russian President Dmitry Peskov, there is no need to talk with Moscow about peace in Donbass. Vladimir Putin has already mentioned that Russia is not a party to the conflict in the LPNR, and Kiev should talk about the cessation of hostilities, first of all, with the leadership of the unrecognized republics of Donetsk and Lugansk. The Kremlin can hold discussions with the Ukrainian authorities about peace in eastern Ukraine only within the framework of the Minsk agreements.
So far, neither the Vatican nor the Russian capital has received formal proposals from Ukraine to hold talks.