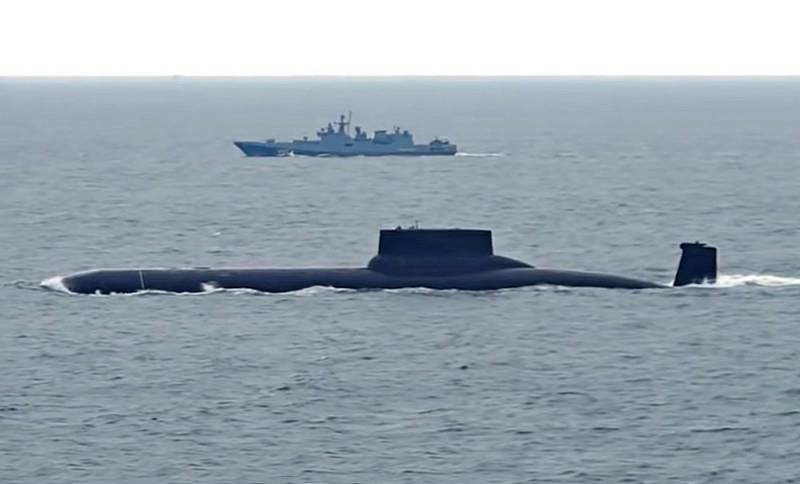 In the Arctic region, the confrontation between the forces of Russia and NATO is increasing. An agreement signed in mid-April between the United States and Norway allows the first to build military facilities at Norwegian bases in order to better monitor the actions of Russian submarines.
In particular, the agreement provides for the opportunity to "build", "modify and improve" the Sol and Rigge airfields in southern Norway, as well as Evenes and the Ramsund naval facility in the northern part of the country. This document will later be ratified by the Norwegian parliament and provides for the construction of bases in agreement with Norway and with funding from the United States. Thus, Washington will be able to monitor submarines and surface ships of the Russian Navy from a closer distance. In particular, we are talking about the largest submarine base in Gadzhievo, in the Murmansk region.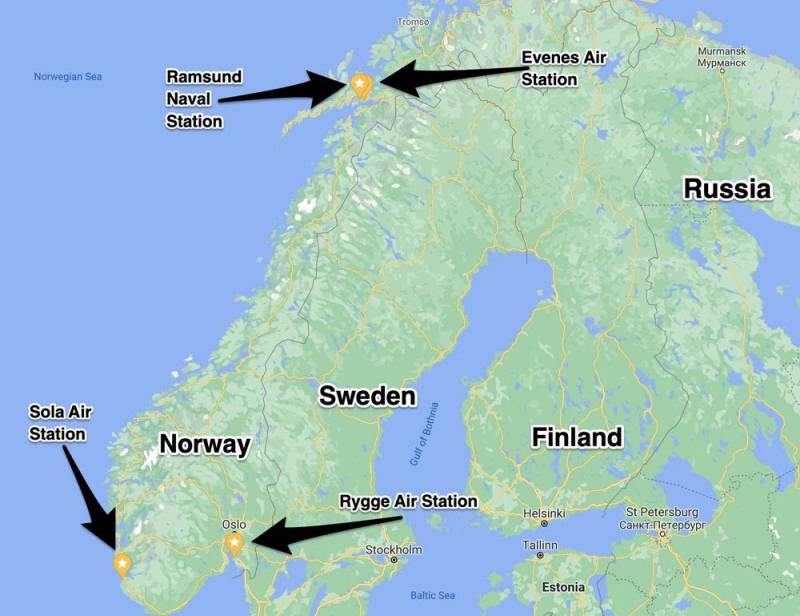 Oslo, meanwhile, is expressing concern over Russia's growing military activity off Norwegian shores. According to Defense Minister Frank Bakke-Jensen, Moscow is able to spread its influence further south and west, towards the Atlantic. The Russian Federation considers the waters closest to Norway to be part of its "bastion", which serves to protect the bases of submarines armed with ballistic missiles.
In the face of the "threat" from the Russian Northern Fleet, the United States is creating infrastructure and increasing its influence in the Arctic. US military personnel will be stationed at Norwegian bases on a rotational basis, as Norwegian law prohibits the permanent presence of foreign military units on its territory.