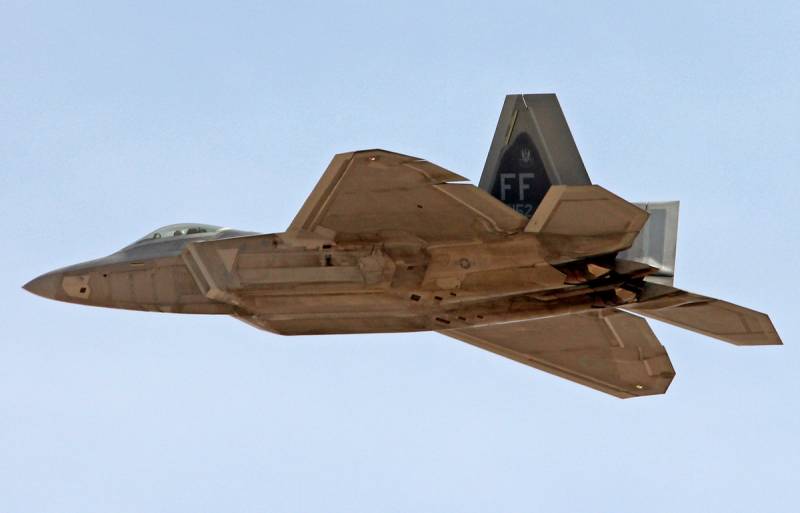 The United States intends to create a new fighter to intercept cruise missiles from North Korea or Iran. According to information from the American agency Bloomberg, the Pentagon plans to allocate about $ 18 billion for the development of a promising aircraft.
Two leading military-industrial companies, Northrop Grumman Corp and Lockheed Martin Corp, will compete for a lucrative contract, which will receive $ 13,1 billion during the development phase. The winner is expected to be determined by 2026.
Then the construction of interceptors will begin. According to the announced information, the Pentagon plans to create 31 fighters, 10 of which will be used for testing.
The US missile defense agency reports that the new generation aircraft should be ready no later than 2028. The cruise vehicles are planned to be deployed in Alaska and used to intercept ballistic missiles from Iran or North Korea.
It is estimated that the production phase of the new interceptor fighters will cost $ 2,3 billion. The same amount will be allocated for long-term additional costs. According to preliminary calculations, the cost of one such aircraft could reach a whopping $ 500 million.