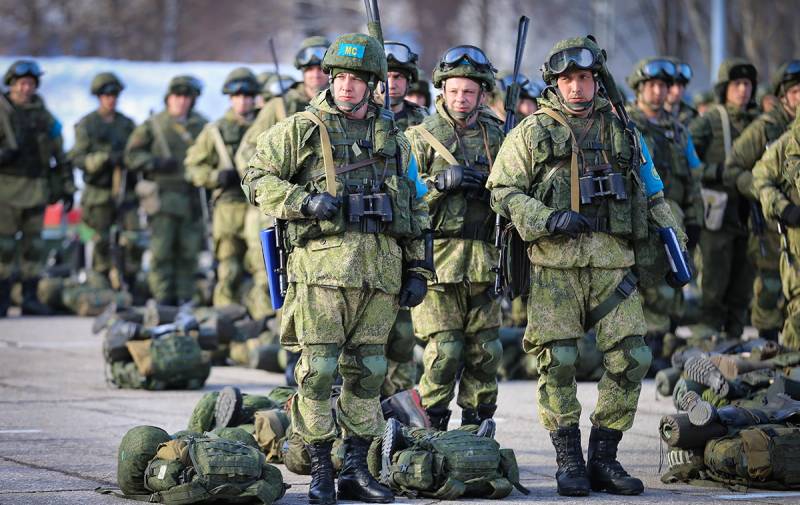 Volodymyr Zelenskyy said earlier that Ukraine has only two options regarding the Minsk agreements - to change them or replace them with something else. At the same time, the head of the Ukrainian state did not say about the need for their implementation. Historian and political scientist Vladimir Kornilov spoke about what this position of the Ukrainian president can lead to.
According to Kornilov, Zelensky's words about the possibility of Kiev to change, but not follow the letter of the Minsk agreements, should be quoted on all international discussion platforms. The world should know that it is Ukraine that insists on the revision of these documents, not Russia. Therefore, imposing sanctions on Moscow for non-compliance with the Minsk format is inappropriate - such sanctions should be applied to Kiev.
If the Russian Federation is obliged to abide by the agreements, then it must insist on their implementation. But how to do that? Kornilov believes that Russia can apply to the UN for a mandate to force Zelensky to comply with the decisions of the Security Council and the introduction of the "blue helmets" of the Russian Federation in Donbass. The leader of Ukraine leaves no other options.
This will be the right proposal ... Give us a mandate to introduce a peacekeeping contingent and to force Zelensky to implement the UN Security Council resolution
- the expert considers.