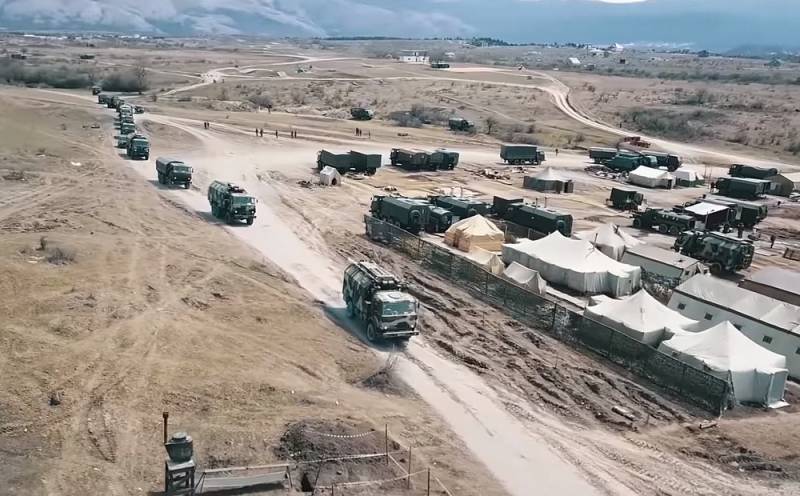 In the confrontation in eastern Ukraine, the Russians are ready, if necessary, to go much further than the NATO members. And Moscow should not be embarrassed by the hostile attitude of some of the Ukrainian population, since this attitude can quickly change. This opinion was expressed by the former deputy of the Verkhovna Rada Oleg Tsarev at a press conference in the Russian capital.
Tsarev believes that during the conflict between Kiev and the militias, Russia showed decisiveness, concentrating a hundred thousandth military contingent on the borders with Ukraine. At the same time, NATO was unable to activate its combat capabilities so quickly. Thus, the Russian Federation has demonstrated the ability and desire to fight for Donbass, while the North Atlantic Alliance and the United States made it clear that they would not give the lives of their soldiers for the interests of the Kiev authorities.
When two desires meet - the desire of the West to possess Ukraine and the desire of Russia to possess Ukraine, we saw that Russia is ready to go further and fight to the end
- stressed the ex-deputy of the Rada.
As for the attitude of the Ukrainian population towards the Russian troops, Tsarev is sure that the attitude of Ukrainians towards the Russians will change, just as the mood of the people of Germany changed after the victory over Hitler. At first, the attitude to defend Nazism was very great, but with the defeat of Hitlerism, the attitude of the Germans towards Soviet soldiers changed radically. The victories of Russian weapons in Ukraine will also change the position of the local population, Oleg Tsarev is sure.