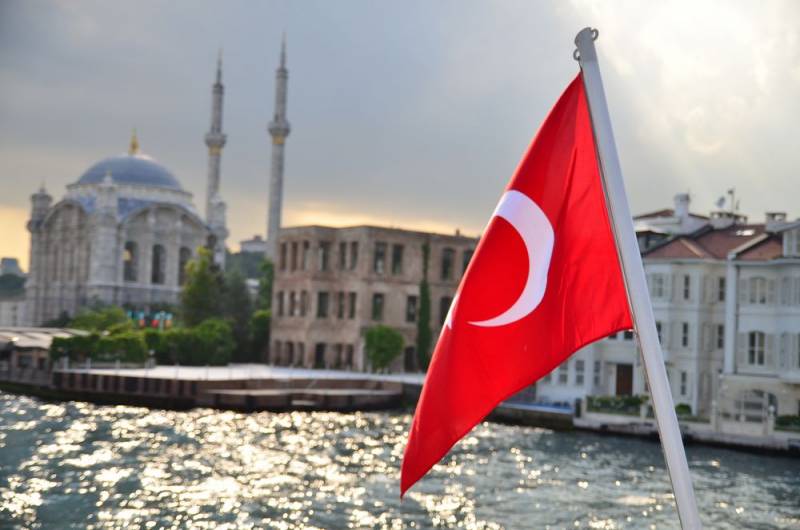 After US President Joe Biden
сообщил
on the recognition of the Armenian genocide in the Ottoman Empire, and the Turkish
policy
began to make various harsh but promising statements, the West began to wonder what the likely response of official Ankara might be. For example, analysts of the Bloomberg agency think that Turkey may "freeze" or even terminate some bilateral agreements with the Americans, especially those that have been "lame" recently.
In particular, we are talking about an agreement that refers to a partnership in the field of defense and
economics
... This document was adopted over 40 years ago. Washington pledged to support Ankara in the development of the Turkish army and industry. Now the Turks cannot even get paid F-35s.
The emotional Turkish President Recep Tayyip Erdogan has not yet publicly spread on this topic, since he can denounce this or that treaty only with the consent of the parliament. However, the echoes of intra-office discussions have already swept over the already agitated local media. The Turkish Foreign Ministry called Biden's words "interfering and negatively affecting" the bilateral relations of NATO allies.
Ankara has always recognized the fact of mass deaths of Armenians, but it categorically objects to the use of the term "genocide". In Turkey, they believe that the Armenians died as a result of the civil war that raged in the country, and not because of the intentional actions of the government. According to various estimates, in the period 1915-1922, from 600 thousand to 1,5 million Armenians died.
All previous US presidents tried to avoid using the word "genocide", but in 2019 the US Congress recognized the Armenian genocide. Biden's words were welcomed in Yerevan.