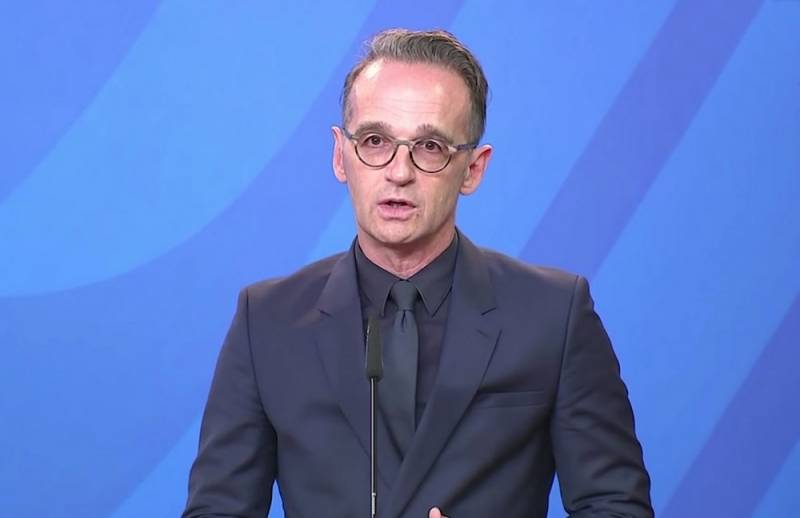 It has arrived in a number of countries unfriendly towards Russia. So, recently, the expulsion of 18 Russian diplomats was announced in the Czech Republic, accusing the employees of the Russian diplomatic corps of working for the special services, as well as the explosion of an ammunition depot in Vrbetica. However, not everyone in Europe agrees with
policies
confrontation between Prague and Moscow.
So, according to the head of the German Foreign Ministry, Heiko Maas, Berlin is not interested in confronting the Kremlin and seeks productive cooperation with Russian colleagues.
It is not in our interest to join this confrontational hype. We strive for dialogue and good neighborly relations with Russia
- noted the head of German diplomacy, speaking of the FRG's refusal to support the ill-wishers of the Russian Federation.
Maas also stressed that at the moment, bilateral ties between Europe and the Russian Federation are at a low level, but this state of affairs needs to be changed. Nobody is interested in the escalation of regional conflicts into large-scale wars, especially on the territory of European countries.
In this regard, smoothing out the conflict in Donbass is of great importance. Saxony Prime Minister Michael Kretschmer believes that Europeans and Russians should finally "end the topic of Ukraine", contribute to the restoration of peace in the east of the country and increase opportunities for productive cooperation. The division of Russia and Europe must not be allowed, since the Russian Federation is developing within the framework of European values ​​and culture.