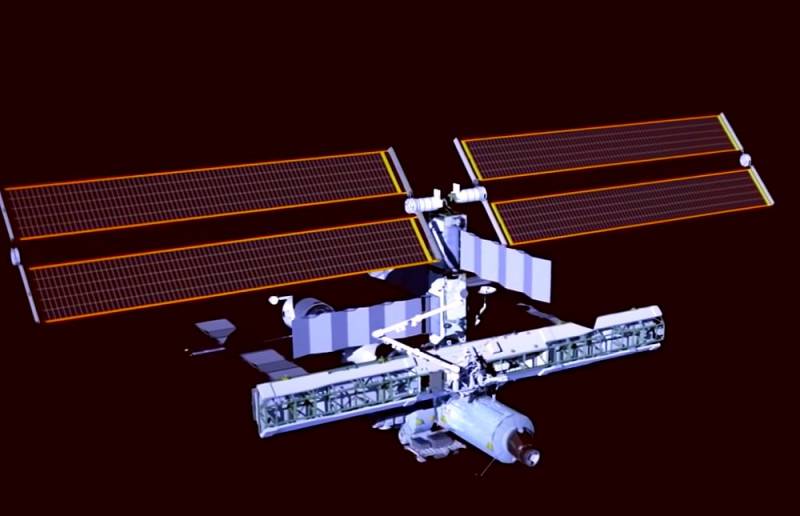 By the middle of this decade, Russia plans to withdraw from the ISS project and build its own national orbital station. The promising object has not yet received an official name, but the first details about it are already available.
So, our space station, like the ISS, will be multi-module. The NEM will be used as the base unit, which is planned to be launched into orbit in 2025.
It is also known that the new Russian "space laboratory" will be in a higher (compared to the ISS) orbit. This advantage will allow covering the entire surface of our planet without reconfiguring equipment. In addition, due to its high orbit, the promising object will be able to serve as a kind of "transshipment base" for future flights to the moon.
However, the aforementioned advantages "accompany" some difficulties. In particular, a higher level of radiation, which will not allow astronauts to be in orbit for up to 6 months, as on the ISS. However, in terms of scientific and technological development, our country is not standing still and, probably, new protective materials will be created soon, which in the future will be useful to us for conquering deep space.
In addition, for the domestic analogue of the International Space Station, an autonomous mode is provided. Consequently, the facility does not require the constant presence of the crew, which, by the way, will consist of 4 people.
Finally, our project has one more indisputable advantage. The Russian national space station will receive an unlimited service life. As conceived by the engineers, thanks to the modular design of the facility, obsolete blocks will be replaced with new ones as needed.
It is worth noting that not only Russia is building its own orbital station, but also China, which plans to launch its first blocks into orbit this year. Thus, by the end of the decade, at least three stations will be able to rotate around the Earth, including the "crumbling" ISS.
By the way about the latter. Although it is not customary to talk about this, all space projects, including orbital stations, are still initially of a military nature. It is possible that it is for this reason that the "international cooperation" on the ISS did not bring the expected results and the leading countries are striving to acquire their own "orbital laboratories".