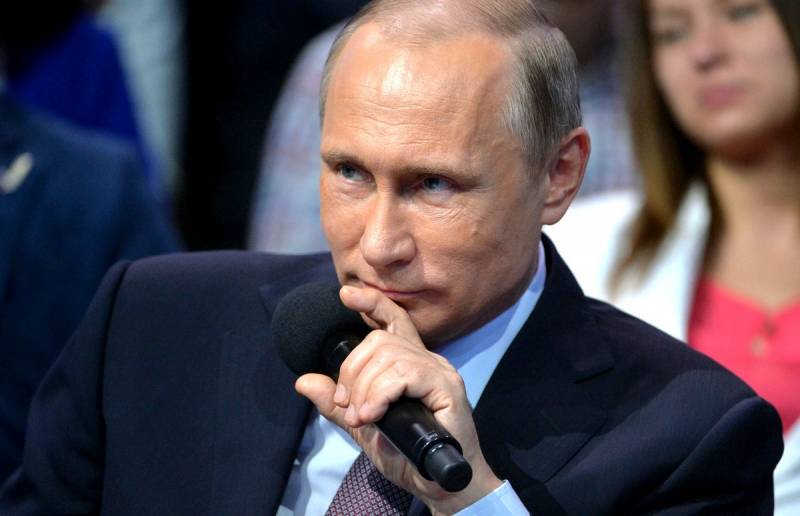 Russian and Ukrainian experts are discussing the possibility and necessity of establishing a direct dialogue between Moscow and Kiev to resolve the conflict in eastern Ukraine. Dmitry Dzhangirov, a Ukrainian journalist and author of the analytical Internet channel Business Portal, shared his opinion on the chances of direct contacts between the presidents of the two countries on the air of Klymenko Time.
In the environment of Vladimir Zelensky, they said that the Ukrainian side probed the possibility of a direct telephone call to Vladimir Putin. However, the Kremlin announced that there was no such proposal from their Ukrainian colleagues.
Meanwhile, the President of Ukraine is conducting intensive consultations with the President of the United States and the leaders of a number of European countries. According to Dzhangirov, the call to Putin will follow after Zelensky's conversation with Macron, or there may be a meeting at the level of foreign ministries in the format of the Normandy Four to adopt new peace initiatives.
However, the head of the Russian Federation has so far avoided any communication with Zelensky. One of the reasons is the inability of the Ukrainian leader to take full responsibility for the decisions he has made.
When any leader negotiates with Zelensky, who is he actually negotiating with at the moment? Who will be responsible for implementing what has been agreed?
- the expert asks.
In this regard, Dzhangirov recalled the story of the creation by the President of Ukraine of a platform for dialogue, headed by Sergei Sivokho. However, the implementation of the platform was disrupted by nationalists, violent actions were used against Sivokho, and Zelensky could not do anything.
As for the complaint of the Minister of Foreign Affairs of Ukraine Dmitry Kuleba about the lack of dialogue with Russia, Moscow has repeatedly stated that it is not a party to the Ukrainian conflict - Kiev should conduct direct discussions with the leadership of the LPNR.