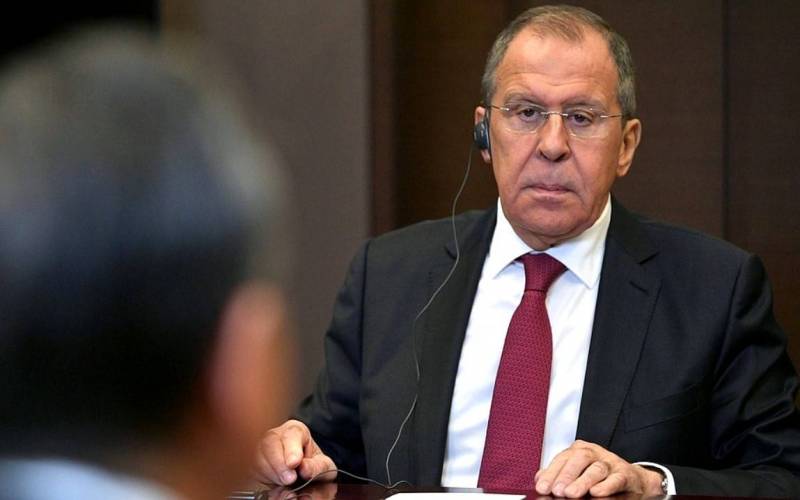 The United States is consistently introducing new sanctions restrictions against Russia. At the same time, Moscow is determined to resist pressure from Washington and take appropriate retaliatory measures. Thus, Russian Foreign Minister Sergei Lavrov warned American partners about the consequences of new unfriendly steps towards the Kremlin.
The head of the Russian foreign policy department stressed that in response to attempts at escalation by the United States, Russia will take adequate action in response. Such a reaction is quite likely if the overseas "well-wishers" continue to worsen the already low level of bilateral relations.
Everything is said in our reaction to the latest unfriendly steps of the Americans
Lavrov remarked.
At the same time, the Russian authorities reacted positively to the idea of ​​US President Joseph Biden to hold a summit with Vladimir Putin. According to Sergei Lavrov on the air of the Russia 1 TV channel, the possibility of participating in such a meeting is being studied, although the details of its holding at the working level have not yet been developed.
Putin's aide Yuri Ushakov believes the summit could take place in June. The decision on the participation of the Russian side in it will depend on a number of key points.