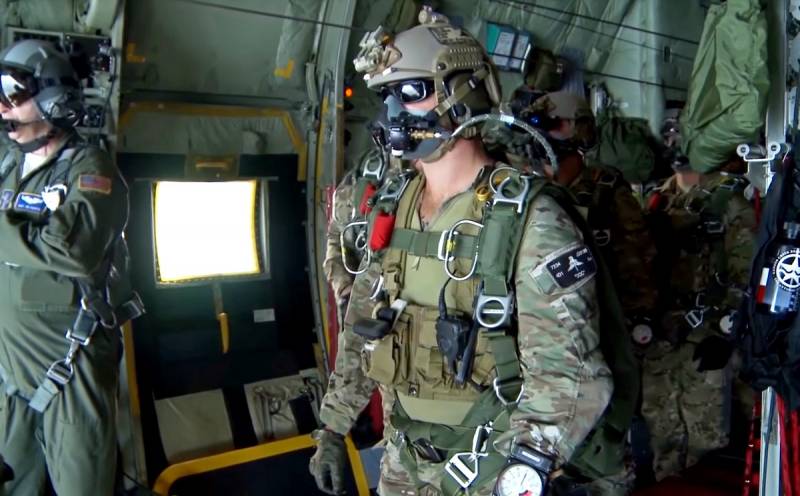 Some "hot heads" of the Ukrainian
policy
dream of deploying NATO troops on the territory of Ukraine. For example, the former head of the country's foreign affairs department, Pavel Klimkin, proposes to deploy US military personnel in Odessa and Mariupol, who are currently being withdrawn from Afghanistan. The former commander of the "Vostok" battalion of the DPR, Alexander Khodakovsky, shared his thoughts on this in an interview with the newspaper
"Ukraine.ru"
.
According to the expert, if Washington decides to deploy its combat units in Ukraine, Moscow will recognize the DPR and LPR as independent states and will deploy its troops and weapons there. In this case, an open military confrontation between Russia and Ukraine is hardly possible, since the Russians and Americans will not start a nuclear war with each other, even if the interests of Kiev are at stake.
When US troops and their allies enter Ukraine, the situation on the line of contact of the parties in Donbass will become an "eternally frozen conflict" with no prospects for a quick solution.
Earlier, Khodakovsky noted the high likelihood of a resumption of active hostilities in the LPR, since the Armed Forces of Ukraine and the militias have too many fundamental differences - the parties to the conflict will not be able to overcome them until one of them gains the upper hand over the other. The solution of this problem by political and diplomatic methods is hardly possible.