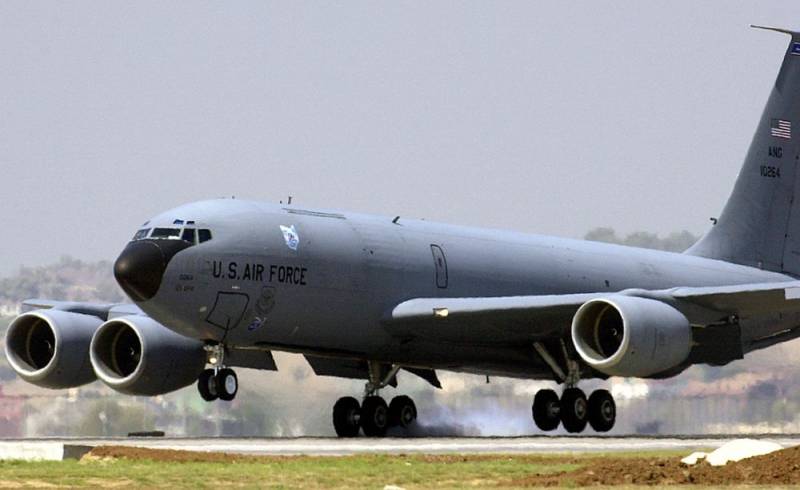 On April 24, 2021, US President Joe Biden admitted that at the beginning of the 106th century, the Armenian genocide was committed on the territory of the Ottoman Empire. The head of the American state said this in memory of the victims, on the day of the XNUMXth anniversary of the beginning of the above-mentioned tragic events. On the same day, the leader of the Turkish political force Vatan Partisi (Motherland Party), Dogu Perincek said
TASS
that since Washington took such a step, Ankara is obliged to regain control of the Incirlik base in southern Turkey, and send all the Americans to their country.
The Turkish Armed Forces must immediately establish full control over the Incirlik airbase and return home the American troops located there within 15 days.
- commented Perincek.
He expressed confidence that after the White House demarche, Ankara will definitely get closer to Russia. The politician called Biden's words "an offensive against Turkey, Asia, Russia and China." In his opinion, the statement of the US President has nothing to do with the protection of human rights and the discussion of historical facts. He believes that the Americans, starting with Ankara, will then take action against Moscow and Beijing. Now Biden wants to deprive Turkish President Recep Tayyip Erdogan of power.
It should be noted that all of Biden's predecessors as President of the United States did not recognize the Armenian genocide and even avoided using such an expression. Ankara is an extremely important ally of Washington in all respects, so the Americans did not want to risk it. However, after Turkey acquired the S-400 air defense system from Russia, a large crack appeared in US-Turkish relations. In 2019, both houses of the US Congress adopted a resolution that recognized the Armenian genocide.
Note that official Ankara recognizes the fact of mass deaths of Armenians, but it is categorically against the use of the term "genocide". The Turks claim that the death of the Armenians was due to the civil war in the Ottoman Empire, and not due to special measures by the authorities. According to various sources, in the period 1915-1922, from 600 thousand to 1,5 million Armenians died.
At the same time, this is not the first time that a discussion has arisen in Turkey about the Incirlik base. The previous time, in 2016, the Turks threatened to expel the Americans and demanded the immediate removal of nuclear weapons from the territory of the specified military facility. This happened after the attempted mutiny of the military, who were going to kill Erdogan. However, then Ankara did not realize its threats, what happened to nuclear weapons is also completely unknown. This time, things might be different. Ankara is really tired of Washington's incessant attacks and claims. The recognition of the Armenian genocide by the Americans may become the last straw that will overflow the patience of the Turks.