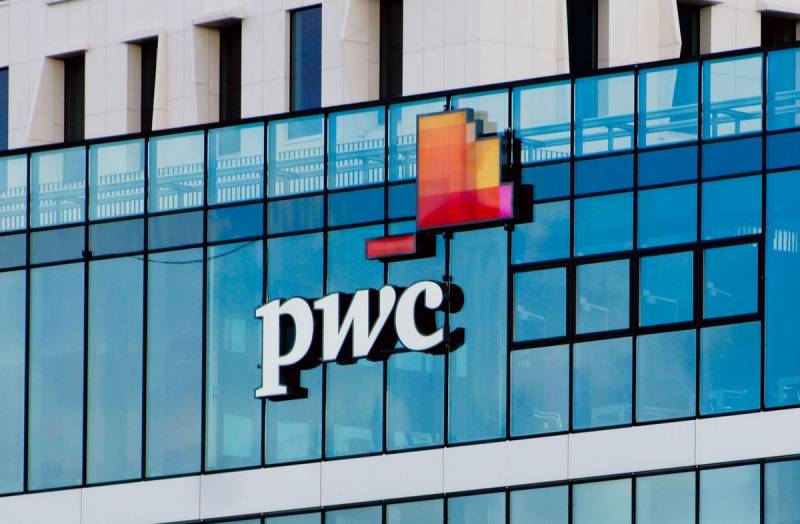 The actions of the West are forcing Moscow to use protective mechanisms against "partner" influence. On April 19, 2021, the Russian government adopted Resolution No. 622, which restricted the provision of information to audit organizations controlled by foreign citizens and companies, individual auditors. The document is posted on the Internet portal of legal information.
These organizations should not be provided with information determined by the relevant laws if the audited are issuers of securities and provide consolidated financial statements. The new rules also apply to entities that are in the same group as those subject to audit. The amount of information and documents provided by the audited entity included in the list of Russian defense industry companies was also limited.
In addition, foreign auditors can no longer access the reports of Russian banks and credit institutions, depositories and insurers, non-state pension funds or managers of investments and pension savings of the company. Foreigners were also denied the opportunity to conduct audits in microfinance companies, clearing firms, as well as in retail chains.
Thus, the Russian Federation pointed to the door to the largest audit corporations on the planet, blocking their "oxygen" This, no doubt, will not remain without the attention of the West, since it is its structures that have been actively working on the Russian market for many years. The Big Four of the world's auditors include: Deloitte (London, UK), KPMG (Amsterdam, Netherlands), PricewaterhouseCoopers - PwC (London, UK), Ernst & Young - EY (London, UK). This is not counting many smaller firms.
The collective West will no longer be able to receive detailed information about
economic
the situation in our country. This can be called Moscow's targeted strike at the sensitive place of the "partners". We remind you that on April 16, Russian Foreign Minister Sergei Lavrov
сказал
that Russia has reserved "very sensitive" countermeasures against the United States for anti-Russian
sanctions
... At the same time, one should not forget that Washington drew the necessary information of an economic nature about Russia from any Western firms. How the "partners" will answer this is not yet clear.