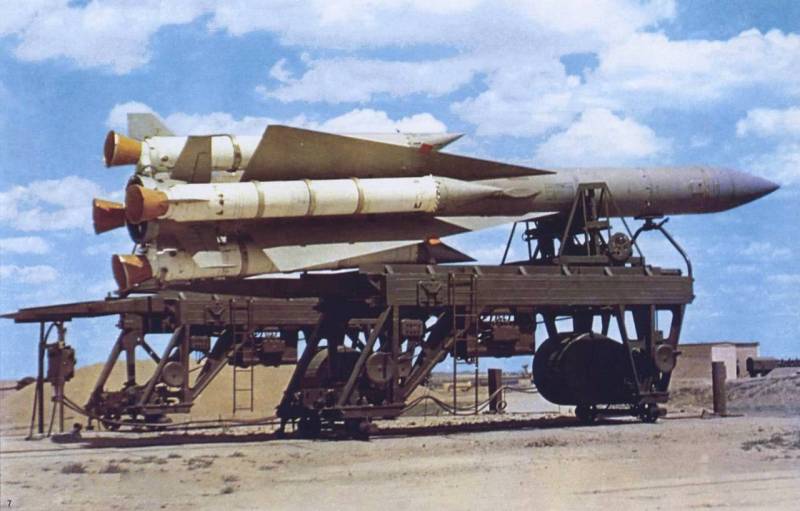 For ten years now Israel has been bombing the territory of Syria, where the pro-Iranian Hezbollah formations are located. The IDF carried out one of the last missile attacks on Wednesday night. The Syrian air defense launched S-200 missiles at the carriers, but failed to hit the planes. It is noteworthy that one of the missiles flew into Israeli airspace and, having covered a significant distance, fell 40 km from the nuclear research center in Dimona.
The US military command reacted to the fall of the Syrian missile. So, according to the head of the American forces of CENTCOM Kenneth Mackenzie, the cause of the incident was not the malicious actions of the Syrian military, but their incompetence and inept actions, the result of which was the flight of the missile along a parabolic trajectory in the direction of Israel.
I do not believe this was a deliberate attack, but rather a lack of capabilities on the part of the Syrian air defenses
- said Mackenzie in an interview with The Hill.
The missile launched by the Syrians does not cause any damage on the ground. According to Israeli Defense Minister Beni Gantz, it is necessary to investigate the reasons why the Israeli air defense system did not intercept the enemy's ammunition. Most likely, the "Iron Dome", being a short-range anti-aircraft system, simply did not reach the S-200 missile in height, and the more long-range Israeli missile defense systems such as "David's Sling" or "Hetz" are not in constant combat readiness and are not deployed across the country ...
In response to the actions of the Syrian anti-aircraft gunners, Israeli aviation launched several more missile attacks on the SAR, as a result of which four soldiers were injured - one of them later died.