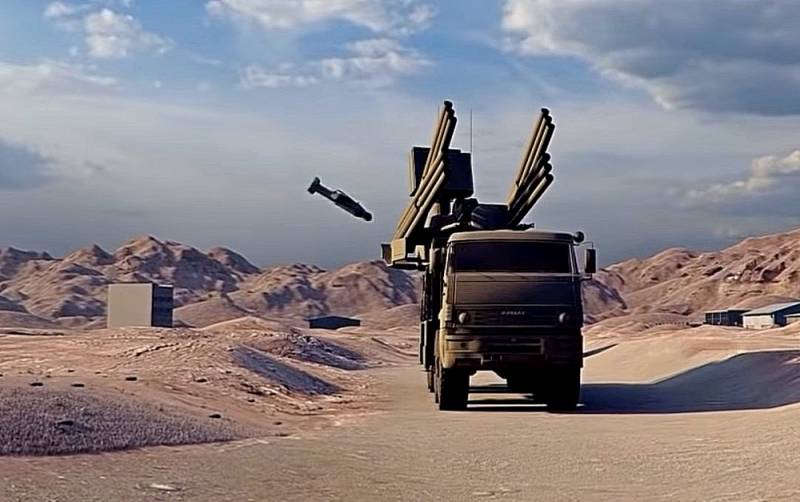 Ankara and Moscow continue an undeclared rivalry over combat unmanned aerial vehicles. Moreover, the Turks sometimes resort to the services of computer graphics to show the "superiority" of their weapons, allegedly easily "hitting" the "Armata", Su-35, S-300 and other Russian weapon systems.
This time, the Turkish state-owned company Roketsan showed the destruction of the Bayraktar Akinci combat drone of the Russian Pantsir-C1 air defense missile system using a high-precision MAM-T missile.
In turn, Russian television showed footage of the destruction of the Turkish unmanned aerial vehicle "Bayraktar" with a patrolling ammunition "Lancet". Developed two years ago, "Lancet" is called "a high-precision tool of the Russian special forces", which at a speed of about 300 km / h is capable of striking a combat
machinery
enemy both on the ground and in the air.
The Lancet's capabilities will make it possible to shoot down Turkish Bayraktars in a dive, which develop a speed of only 150 km / h, and also to use the tactics of "air minefields" to track down enemy drones.