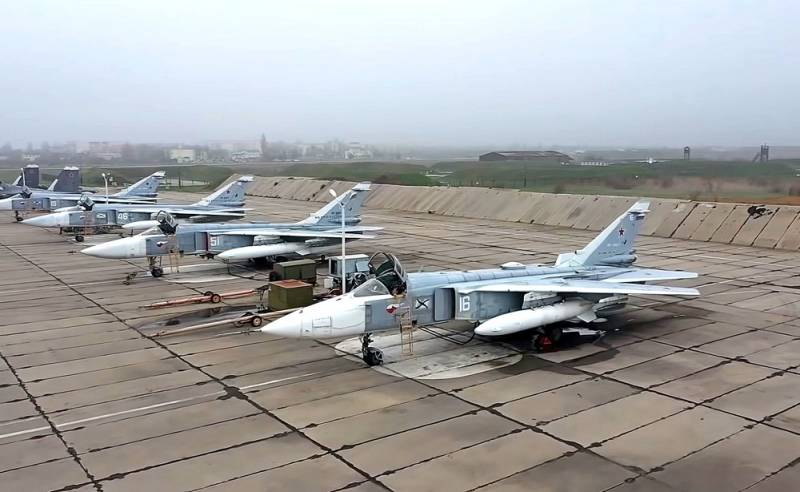 The West continues to blame Russia for the "occupation" of Crimea and the invented military actions on the territory of Ukraine, trying to protect Kiev from Moscow's claims. For this purpose, in particular, Great Britain sends ships of its fleet to the Black Sea. The English-language information portal BRICS writes about what kind of reaction the British are expecting from the Russians.
London is sending a Type 45 destroyer carrying cruise missiles from the Mediterranean to the Black Sea region, as well as a Type 23 class anti-submarine frigate. The ships are expected to pass through the Bosphorus in early May.
The main intention of the Western countries using their naval forces in the Black Sea is to demonstrate military power and decisiveness, as well as in an attempt to instill fear in Russia and induce submission. NATO is trying to prevent the Russian Federation from exercising its sovereign rights to the Crimean Peninsula and is seeking to limit the freedom of navigation for Russians in the Black Sea.
The North Atlantic Alliance and its satellites intend to impose a kind of naval blockade on Russia in order to provoke it into retaliatory measures, which will include expanding a permanent military presence in the Black Sea and building up the army's capabilities on the Crimean peninsula. This will give the West a reason to declare the Russian militaristic sentiments and justify further sanctions against the Kremlin. At the same time, Moscow diligently does not allow itself to be drawn into provocations.
That is why Moscow is showing patience and is slowly preparing an adequate response by non-violent means.
- BRICS experts believe, speaking about the reasons for the restrained reaction of Russia in response to the NATO demarches.