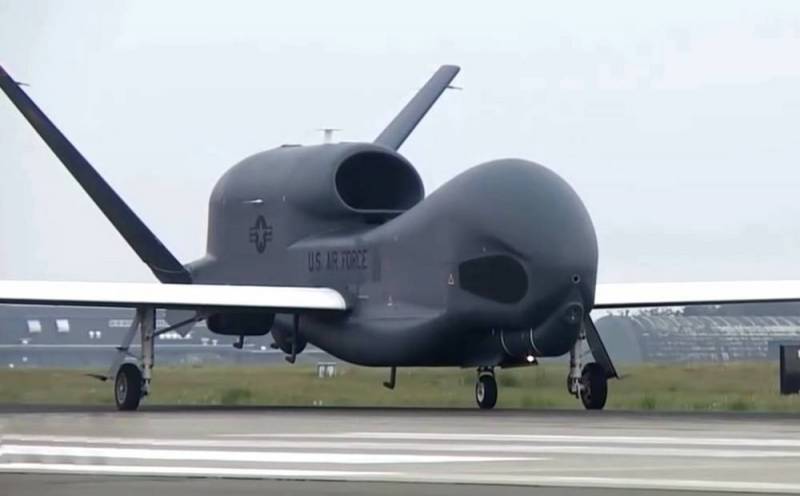 In order to ensure security, Russia closed the airspace over part of the Crimean Peninsula and the Black Sea from April 20 to April 24, as follows from the corresponding international NOTAM notification. Restrictions on flights up to 19 thousand meters high relate to the territory from Sevastopol to Feodosia, as well as part of international waters southeastward from Crimea.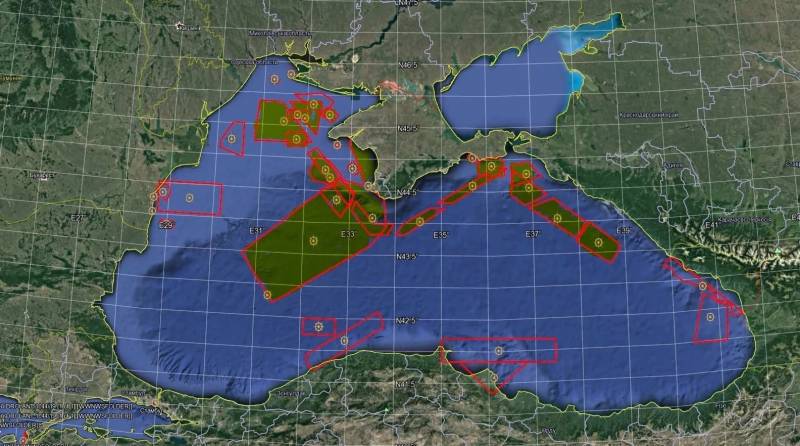 Despite warnings from the Russian military, an American RQ-21B Global Hawk drone invaded the restricted area on Wednesday April 4. The drone was launched from the Sigonella airbase of the North Atlantic Alliance in Sicily and proceeded at an altitude of 15 thousand meters near the coast of Crimea and Krasnodar Territory, conducting appropriate reconnaissance observations.
Further, the American UAV proceeded to Donbass, after which it lay down on a return course to Italy.
Given that the drone was in a restricted area, it could have been mistakenly hit by an anti-aircraft missile. Recall that at the moment large-scale exercises of the Russian Navy and Aerospace Forces are taking place in the Black Sea.