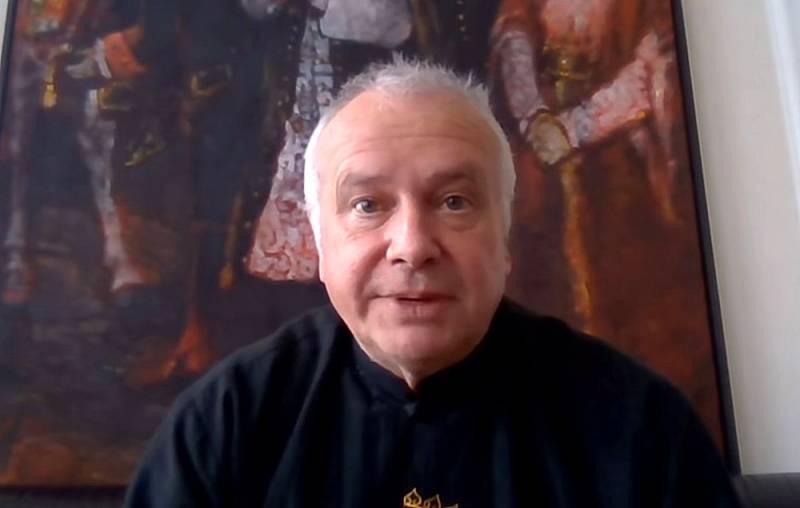 During a recent meeting of the Council of Europe, member of the Ukrainian parliament Andriy Goncharenko made a scandal with the pulling out of the flag of Ukraine, urging PACE participants to pay attention to the infringement of Kiev's rights by Moscow and in a peculiar way reproaching Angela Merkel for cooperation with Russia. However, the German chancellor managed to besiege the disgraced Ukrainian parliamentarian.
Goncharenko asked Merkel a provocative question about whether she considers Vladimir Putin to be a murderer. The leader of the FRG made it clear to the Ukrainian side that Germany would not follow Ukraine's lead and would not enter into confrontation with the Russian Federation for the interests of Kiev. This was stated by the German political scientist Alexander Rahr on the air of the TV channel "Russia 1".
According to the expert, Angela Merkel sent the Eastern European countries and Ukraine, in particular, aggressive towards Russia, a clear and unpleasant signal for them that Berlin is going to defend its own interests and will not follow the path of confrontation with Moscow. Germany supports the implementation of the Minsk agreements and the construction of Nord Stream 2.
Merkel said Europe will continue to cooperate with Russia. I think Ukrainians need to think about this
- stressed Alexander Rahr.