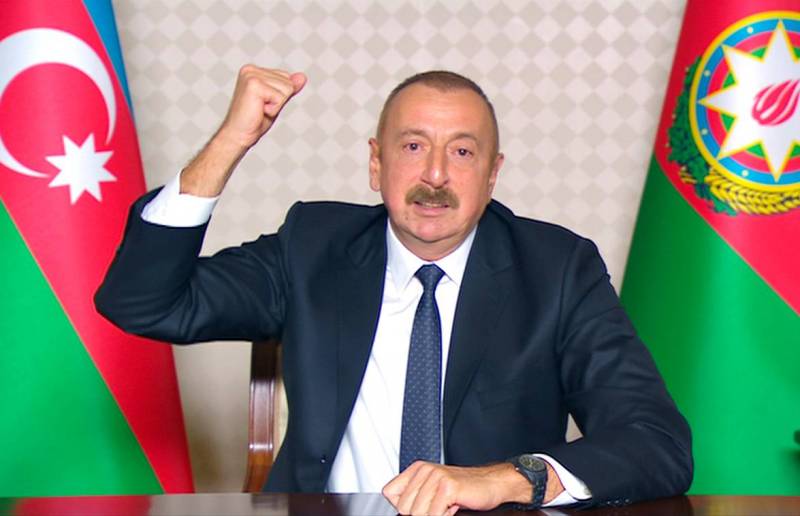 The armed conflict in Nagorno-Karabakh ended almost six months ago, but the parties to the confrontation continue to present territorial and other claims to each other. Azerbaijani President Ilham Aliyev spoke about Baku's vision of the prospects for cooperation with Yerevan in an interview with AzTV TV channel.
The Azerbaijani leader noted the danger of the revival of revanchist sentiments in Armenia. In case of activation of the Armenian side and a desire to return what was lost during the war in the NKR, the Azerbaijanis will give a decisive rebuff and will not allow Yerevan to revive the armed forces that could threaten the territorial integrity of Azerbaijan. Both Armenia and its allies should know about this.
Aliyev stressed the need to strengthen the defense and national security of Azerbaijan, but at the same time spoke about the importance of building relations with the neighboring country. At the same time, Azerbaijanis will never erase from their memory the "savagery of the Armenians" and their destruction of the national monuments of the Azerbaijani people. The residents of Azerbaijan will not forgive this and will take all possible measures to protect their statehood.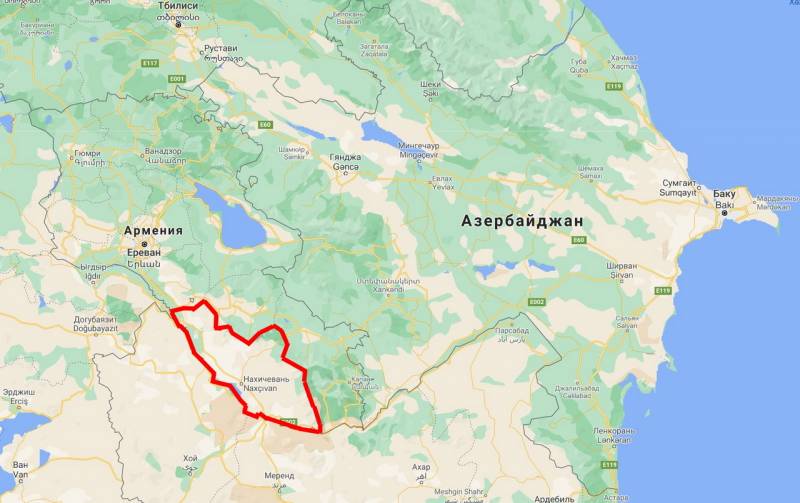 In this regard, Ilham Aliyev mentioned the need to cut through the land corridor to Nakhichevan - this will meet the historical and national interests of Baku.
We are implementing the Zangezur Corridor, whether Armenia wants it or not. If she wants, we will solve this issue easier, if she does not want, we will solve it by force
- the Azerbaijani president threatened.