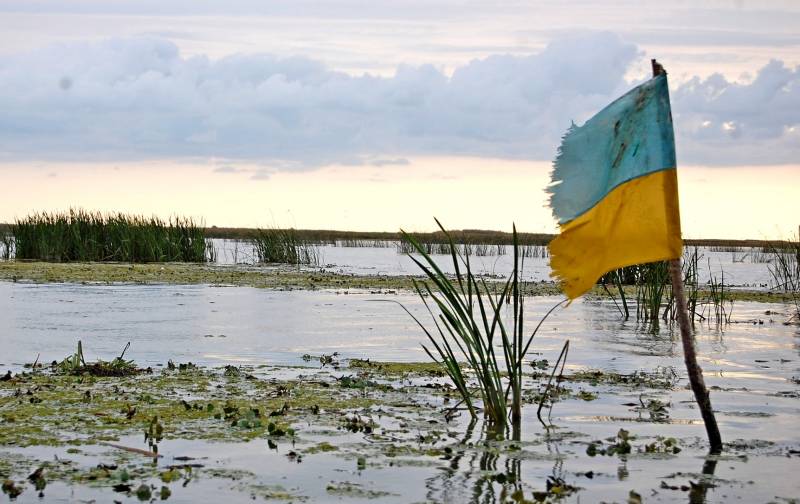 In light of what is happening between Ukraine and Russia, political scientists on both sides of the border continue to express their points of view on how the military conflict between the two countries could end. Thus, the Ukrainian expert Andrey Golovachev sees in this case two scenarios for the development of events for Kiev and Moscow.
Golovachev is confident that it will not be possible to avoid a military confrontation between the Ukrainians and the Russians in the Donbass, since this conflict has an existential nature - like that of the Israelis and the Palestinians. From this point of view, a peaceful resolution of problems between the two states is impossible.
In this case, much will depend on the actions of the West. It is unlikely that the United States will be able to stop Russia from taking the steps it is planning. At the same time, war can be avoided if NATO makes it clear that it will not take the side of Ukraine in the event of an aggravation of the conflict with the Russian Federation - in this scenario, Kiev may decide to abandon forceful measures, as well as to revise its relations with Western "partners. ".
If war does happen, there are two options for the future - the complete defeat of one of the participants in the confrontation (few doubt that it will be Ukraine) or the reconciliation of the warring parties, as was the case between France and Germany.