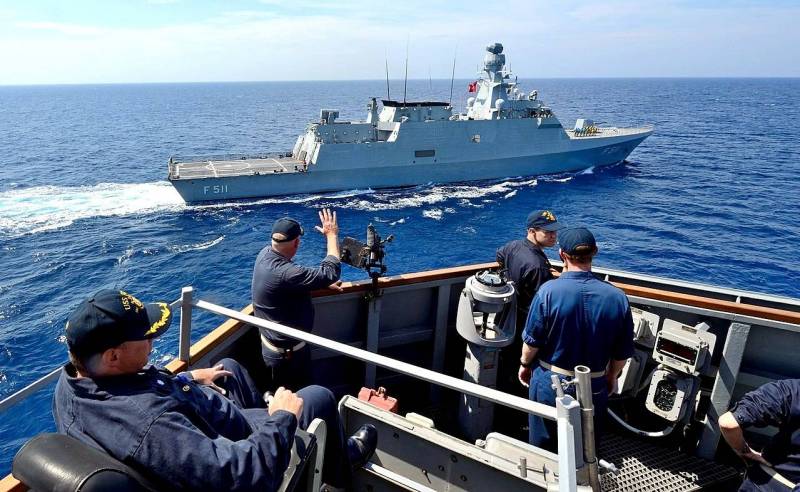 The eastern Mediterranean has long been a subject of territorial
economic
disputes between Greeks and Turks. Last week, south of Crete, there was an incident involving ships from Greece, France and Turkey, during which Ankara once again reminded Athens of "its territorial waters" and the inadmissibility of visiting them by foreign ships.
On Thursday, April 15, during a visit by Greek Foreign Minister Nikos Dendias to the Turkish capital, Athens, a three-day NAVTEX regime was announced - notification of the activity of its ships, as well as the French research ship L'Atalante south of Crete and near Rhodes.
In response, Ankara, which considers this region its territorial waters, declared anti-NAVTEX and called on Athens to respect Turkey's rights to the continental shelf south of Crete. But despite warnings from the Turkish authorities, L'Atalante entered the area, accompanied by the Greek frigate Elli. The Turkish edition of the Hürriyet Daily News wrote about the incident on Monday 19 April.
Two ships of the Turkish fleet moved to the region where the ships of Greece and France were located, urging the Greeks and French to leave this part of the Mediterranean. French sailors, in turn, declared their right to stay in the region, since these waters have international status, which eliminates the need to obtain a special navigation permit. Nevertheless, the Greek frigate and the French ship were soon forced to retreat.