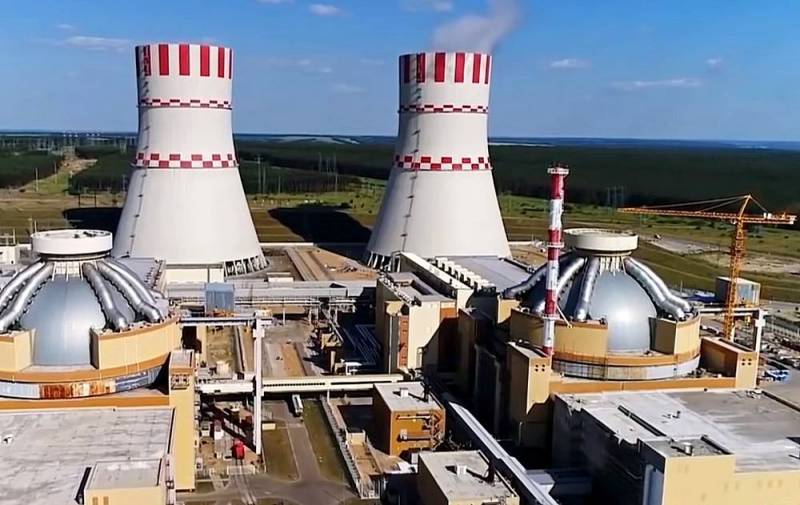 In the light of the latest foreign policy complications between Prague and Moscow, the first begins to "put a spoke in the wheel" and distance Russia from profitable
economic
projects. Thus, the Czech Republic excluded the Russian state corporation Rosatom from the list of candidates for participation in the tender for the construction of the Dukovany nuclear power plant.
I cannot imagine that after the recent events, Rosatom was invited to participate in the security verification process
- said the Czech Deputy Prime Minister and Minister of Industry and Trade Karel Havlicek in an interview with the journalists of the newspaper "Pravo".
On March 29, Rosatom was included by the Czech government at the suggestion of the Ministry of Industry and Trade in the construction of a Czech nuclear power plant. The American-Canadian firm Westinghouse, as well as the French company EDF and the South Korean company KHNP, also entered the ranks of the bidders. The construction of the Dukovany NPP power unit should begin no later than 2029.
The Czech authorities have refused Russian participation in the work on the nuclear facility in connection with the recent diplomatic scandal between the two countries and the expulsion from the Czech Republic of 18 Russian diplomats accused of working for the special services, as well as involvement in the explosion at an arms depot in Vrbetica seven years ago. One can only guess why Prague reminded Moscow of that event just now.