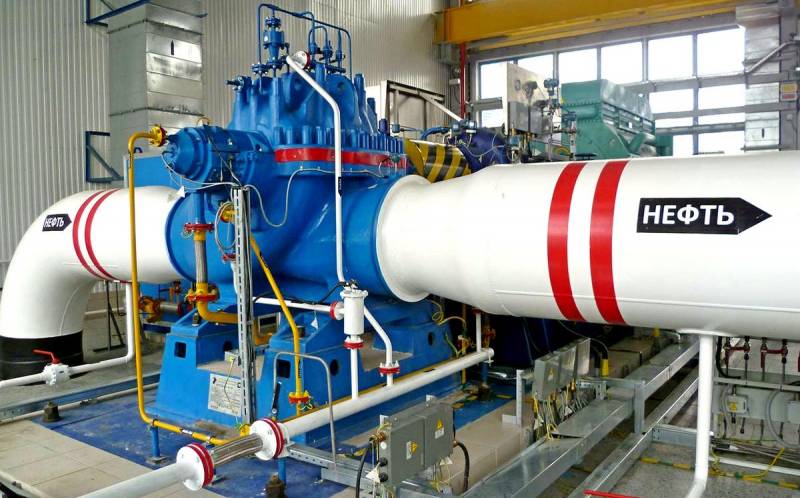 The ongoing coronavirus pandemic is affecting various industries
economics
, including the cost of oil. Bloomberg experts talk about a likely increase in the price of "black gold" in the second half of 2021, as reported by the agency on Sunday, April 18.
Experts see the reason for a possible sharp rise in the cost of oil in a decrease in its reserves, made earlier during the pandemic, and in an increase in demand for fuel. So, in February, the excess stock of raw materials in economically developed countries of the world amounted to about 57 million barrels compared to 2015-2019, while in July last year, these figures were five times higher.
According to Bloomberg, China currently holds the most oil in its storage facilities. The United States has kept the amount of raw materials practically at pre-coronavirus levels - about 1,28 billion barrels. In the east of the country, oil reserves have renewed their 30-year low. The volume of oil in tankers in the last couple of weeks has decreased by 27 percent.
On the London ICE exchange for June Brent crude oil futures are now asking $ 67,08 per barrel. According to the forecasts of the American agency, by the end of this year the price of "black gold" may soar to $ 74 per barrel.