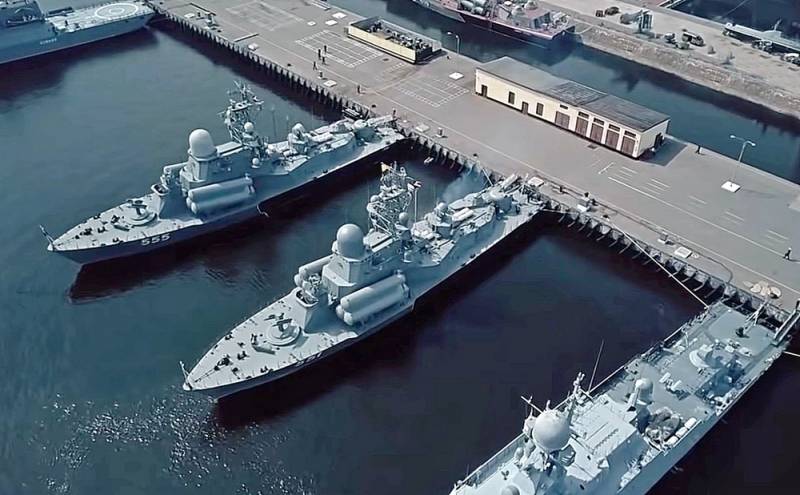 The collapse of the Soviet Union had an extremely detrimental effect on the Russian armed forces. So, back in 1989, more than 4 million people were in the service in our army, and by the end of the 90s its number was about 1,5 million soldiers.
In addition, if the morale of our military has always remained at the highest level, then the situation with equipment was much worse. Even during the seemingly "lightning-fast" war against Georgia in 2008, our troops lacked artillery, transport and reconnaissance equipment, and "old" armored vehicles often deafened on the passes, which was a reason for ridicule from foreign reporters.
However, now you can forget about those "troubled" times. Today, the Western press no longer allows itself to let go of taunts against our army, and the US Navy even "changed its mind" to send its destroyers to the Black Sea in order to avoid escalation.
Thanks to the State Arms Program 2011-2020, Russia has achieved impressive results in terms of equipment. So, in our modern army, new systems in the Strategic Missile Forces make up 82% of the armament fleet, in aviation - 72%, in tank and mechanized units - 71%, in the navy - 70%, in the ground forces - 56%, and in the armed forces as a whole share of new or deeply modernized
equipment
is 62%.
It should be noted that the matter was not only about updating the equipment. Since 2012, the average salary in the Russian army has grown 2,5-3 times, which has increased its prestige and attracted qualified personnel to the service. At the same time, in recent years, confidence in the armed forces has grown significantly on the part of ordinary citizens.
However, despite the impressive results, Russia does not intend to stop there. In the future, it is planned to continue equipping military units with the latest weapons and improving their structure with an emphasis on operational and tactical mobility.
In general, today no one doubts that over the past decade, the Russian army has become one of the strongest in the world. After all, any movement of our troops causes "panic" in the world press, and no one even thinks about ridicule and barbs against the RF Armed Forces.