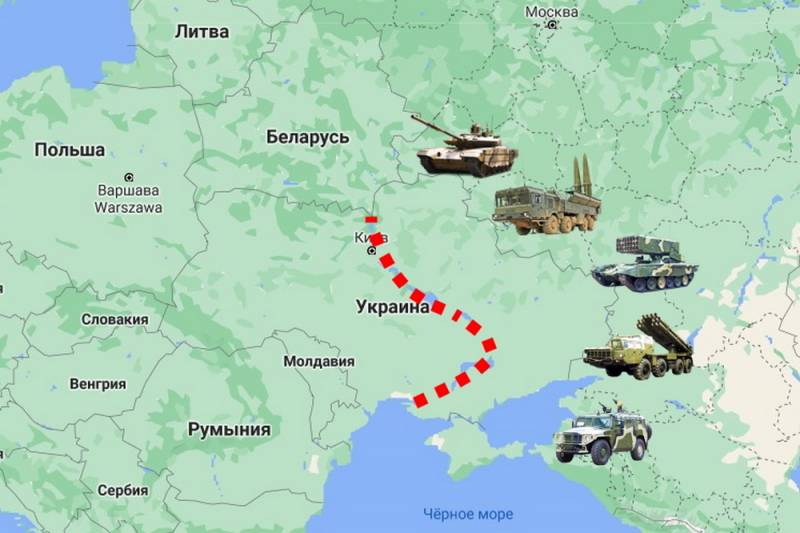 Washington is concerned about the safety of its citizens flying over some Russian and Ukrainian regions. The US aviation authorities are warning their country's airlines that a number of regions of Ukraine and Russia "pose a threat" to US civil aviation flights due to "geopolitical tensions."
Due to the accumulation of Russian troops near the borders of Ukraine, the United States recommends that its airlines avoid crossing the "dangerous" territories of Russia and Ukraine. In particular, this applies to "the air control areas of Kiev, Dnieper, Simferopol, Moscow and Rostov-on-Don."
Other Ukrainian and Russian territories are recognized as safe for American civil aircraft.
The Ukrainian aviation services inform about the presence in the country of early warning systems about the probable danger to civil aviation, the purpose of which is to prevent possible threats to flights over the regions of the armed conflict. According to Kiev, at present, monitoring of the Ukrainian airspace indicates that there are no reasons for such concerns.