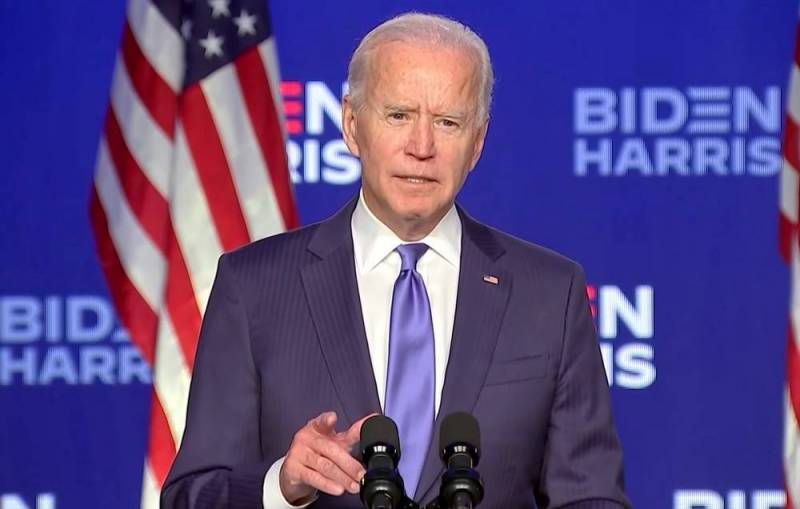 The United States does not stop the sanctions pressure on Russia. However, in words, Joe Biden, who called Vladimir Putin on March 16 a "killer", speaks of the positive traits of Russia and its people and calls on states to find ways for mutually beneficial cooperation.
According to the American leader, the United States and the Russian Federation, as two great powers, bear a special responsibility for the fate of the world, and the presidents of both countries should feel this responsibility on themselves.
Both Russians and Americans are proud and patriotic people. And I believe that the Russian people, like the American people, are interested in a peaceful and secure future for our world.
- noted Biden.
The owner of the White House also believes that Moscow and Washington should find common ground and work in areas sensitive to each other, which can be beneficial not only for Russians and Americans, but for the whole world. He named the extension of the START III agreement as an important element of global security as an example of such cooperation.
In addition, Joe Biden made a proposal to launch a dialogue on strategic stability, the purpose of which is to control arms, confront the challenges from the DPRK and Iran, fight the pandemic, and solve climate problems.