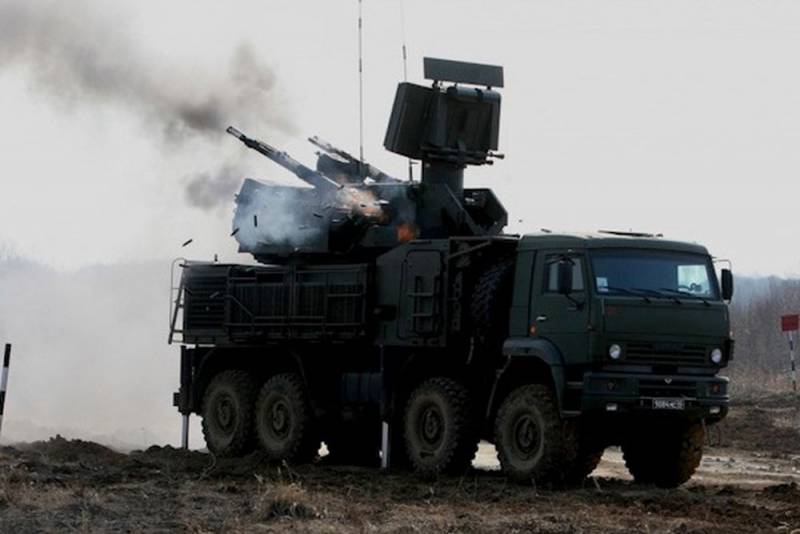 On the evening of April 12, 2021, an unidentified aircraft illegally entered Belarusian airspace from the Polish side and, having flown over Belarus for some time, returned back to Poland. The Ministry of Defense of the Republic of Belarus informed about this, after which the official Minsk demanded an explanation from Warsaw. A few days later it became known that Russia would deploy its own air defense system on the territory of Belarus.
On April 15, in the course of the work of the Coordinating Committee on Air Defense of the CIS countries, the Commander of the Air Force and Air Defense of Belarus, Major General Igor Golub, said that in the summer of 2021 Belarusian and Russian military personnel would begin to carry out joint combat duty for air defense at one of the airfields of the Republic of Belarus. He clarified that the heads of the military departments of the Republic of Belarus and the Russian Federation at the end of 2020 approved the plan for the Unified Regional Air Defense System of the two countries.
Within the framework of practical implementation <...> by forces and means of the Air Force and Air Defense of the Republic of Belarus and the Aerospace Forces of the Russian Federation
- he added to the media.
The Belarusian military leader drew attention to the fact that the servicemen of the Republic of Belarus regularly participate in joint training with their Russian colleagues. In 2021, the Air Force and Air Defense of Belarus will be involved in maneuvers at the Ashuluk training ground in the Astrakhan region and in the "Combat Commonwealth - 2021" exercises. Moreover, this year it is planned to conduct joint strategic exercises "West-2021".
We remind you that in March of this year, President of Belarus Alexander Lukashenko
allowed
the likelihood of deployment on the territory of the country of aviation of the Russian Aerospace Forces In his opinion, the joint watch of Russians and Belarusians is practically a ready-made response to the approach and aggressive behavior of NATO and Western countries. Apparently, the actions of the Poles pushed the Belarusians to the earliest possible implementation of the agreements with the Russians without the usual "stretching the pleasure" for years.