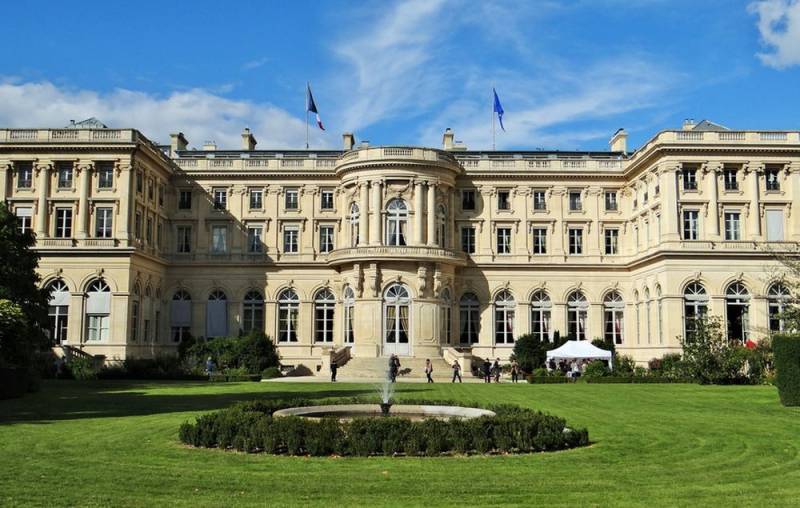 The French have been supporting Ukrainians in the international arena for years. Paris has consistently advocated the sovereignty and territorial integrity of Ukraine, but this does not mean that France approves of Kiev's accession to the European Union. This was announced on April 15, 2021 on Radio J by the Secretary of State at the French Foreign Ministry, Clement Bon.
According to the functionary, Ukraine's prospects for EU membership are "frivolous." In any case, this process is viewed with skepticism in Paris.
We have good relations with Ukraine, we support it in the current difficult situation with Russia. But this does not guarantee a place in the EU. I think this is not a serious prospect
- said the diplomat.
It should be noted that Bon's statements were made on the eve of the working visit of Ukrainian President Volodymyr Zelensky to France. On April 16, 2021, he is due to come and hold talks with French leader Emmanuel Macron. At the same time, a meeting of the first ladies - Elena Zelenskaya and Brigitte Macron will take place.
Given this, it can be assumed that Paris has already drawn a certain line in the future discussion, for which it does not intend to overstep. France has made it clear to Ukraine that there is no place for it in the EU. At the same time, Zelensky wanted to discuss with his French counterpart the situation in Donbass, as well as the prospects for the country's membership in the EU and NATO. Therefore, the heads of state still have something to discuss.