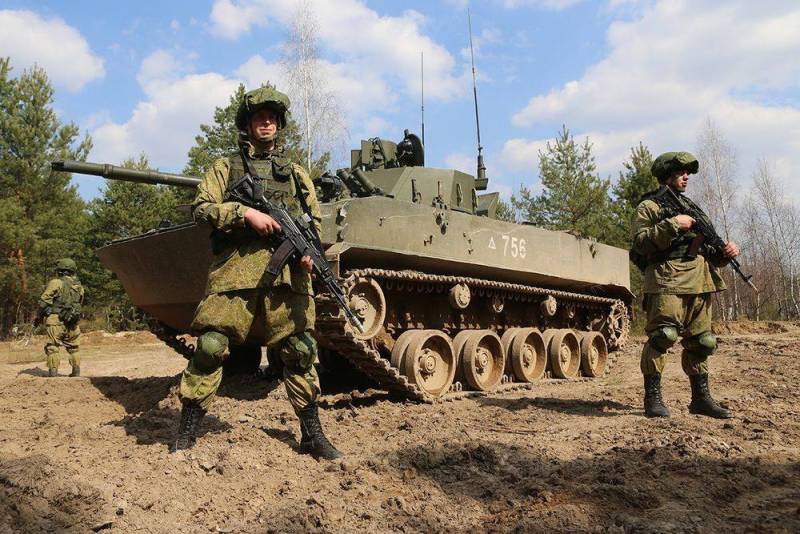 The redeployment and concentration of forces and assets of the Russian army on the border with Ukraine raises many questions from American parliamentarians. Therefore, on April 14, 2021, the upper house of the US Congress decided to hear representatives of the American intelligence community in order to find out their professional opinion on this matter.
The head of the Pentagon's Intelligence Agency (DIA) Scott Berrier believes that the concentration of the Russian Armed Forces near the Ukrainian border allows Moscow to create a variety of additional options to defend its interests and further actions.
We are monitoring the concentration of troops, but we do not know what their true intentions are. They have different options (capabilities)
- explained Berrier in the Senate.
In turn, the head of the CIA (CIA) William Burns added that the "body movements" of Russia are of great concern. In addition, experience tells him that Moscow should not be underestimated.
Now the Russians have different options on hand. It can also be a combination of scenarios. For example, a simultaneous attempt to intimidate Kiev and send a signal to Washington. However, the grouping of Russian troops has reached the point where it can be used for limited-scale invasions.
- summed up Burns at the hearing.